Cultural Resources Branch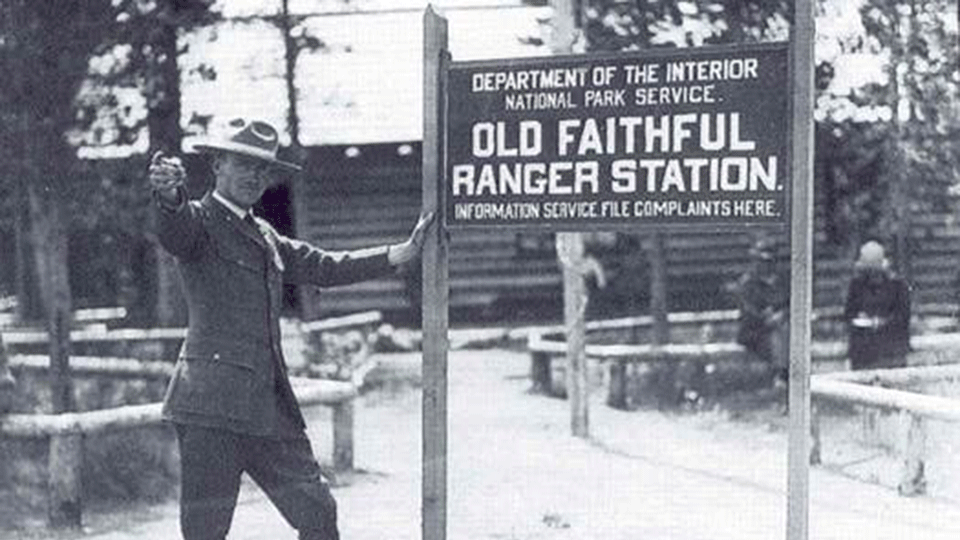 The specialists in this branch document, monitor, protect, and manage a suite of cultural resources including archeological sites, historic structures, cultural landscapes, museum collections, archives and library collections. They are also responsible for ensuring that the park complies with the National Historic Preservation Act and other environmental and historical legislation. The Native Affairs Program maintains a government-to-government relationship with 26 associated Native American tribes. Branch staff who maintain the museum, library, and archive collections--containing several million items—ensure that collections are available to researchers and the public at the Heritage and Research Center . The park historian researches and publishes histories pertinent to important park themes and interpretation. In sum, the Cultural Resources Branch finds, preserves, and protects the story of the world's first national park.
Native Affairs Program
Historic Structures and Landscapes Program
Federal Highways Cultural Program
National Historic Preservation Act Compliance
To learn more about Yellowstone's cultural resources, visit the park's History and Culture pages as well as
Yellowstone Science
Vol 8(3), 12(4) and 18(2).
Last updated: March 21, 2016