Current Conditions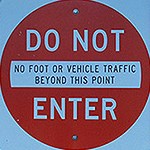 Occasionally the road into the park is closed due to missile testing or weather conditions. Look here for the latest information about park closures.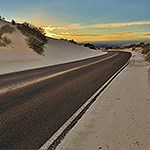 Dunes drive consists of both pavement and hard packed gypsum sand. Consider the effects of inclement weather when planning to drive into the park. The park may close if weather conditions pose a safety hazard for visitors.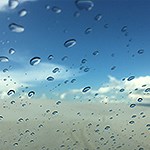 The weather can be hard to predict in the desert. Look here to learn more about possible weather conditions when you visit.
Last updated: December 30, 2019