News Release
Weir Farm NHP Announces Open Call for 2024 Artist-in-Residence Program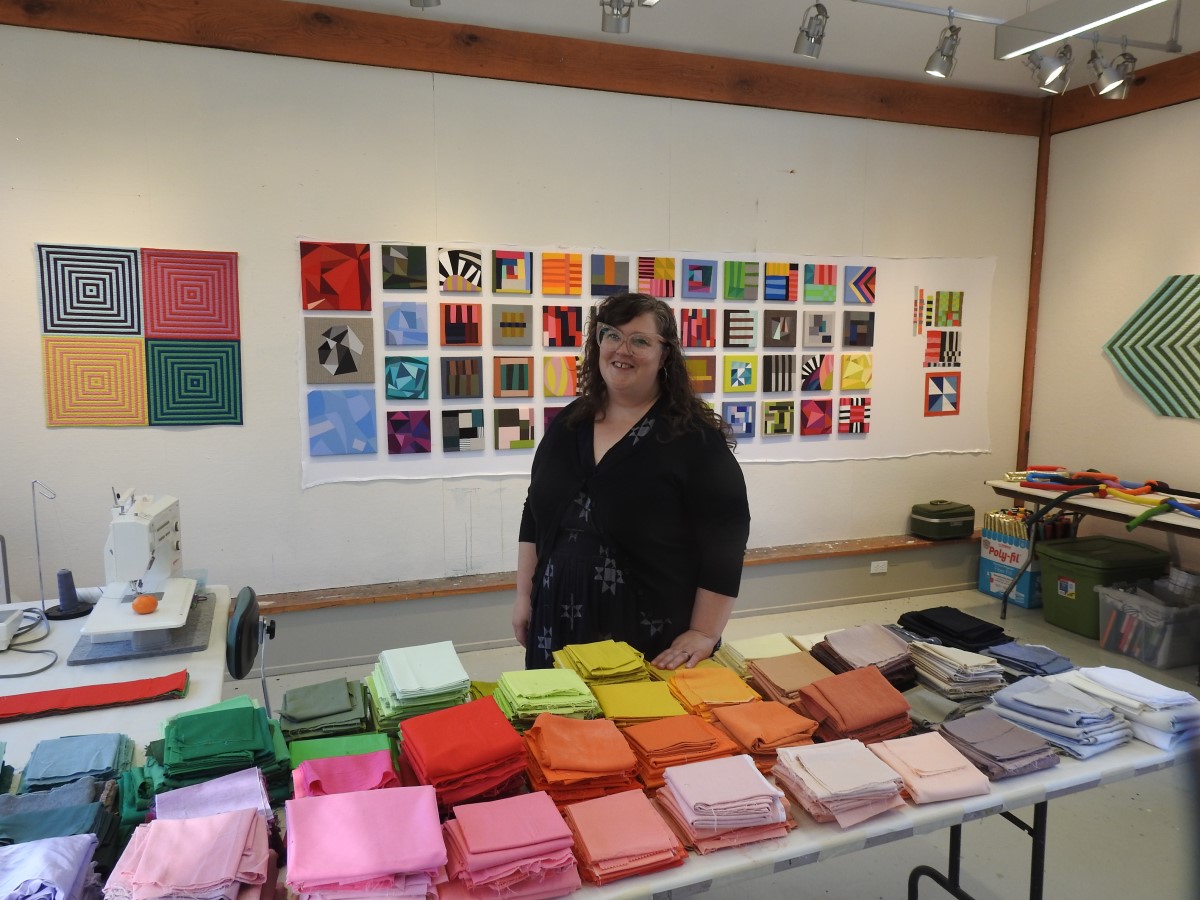 News Release Date:
November 1, 2023
Contact: Kristin Lessard, (203) 648-1241
WILTON/RIDGEFIELD – Weir Farm National Historical Park (NHP) is pleased to announce the open Call for Artists for the 2024 Weir Farm Artist-in-Residence (AIR) Program. The Call for Artists runs from November 1, 2023, to January 31, 2024.  
The Weir Farm AIR Program is an outstanding National Park Service residency program that reflects the values and character of Weir Farm NHP by continuing the creative conversations started by the Weir Family through the work of contemporary artists. Weir Farm's AIR Program fosters contemporary artistic expression and prioritizes experimental and thought-provoking approaches to interpreting our world through the medium of contemporary visual art.  
Six artists will be selected competitively through a juried process for one-month long residencies to take place from May-October 2024. Weir Farm NHP places a high value on diversity of experience and cultural perspectives and encourages applications from all interested eligible candidates. Weir Farm NHP invites applications from artists representing a wide range of perspectives, diversity, and media (e.g., painting, drawing, photography, printmaking, sculpture, mixed media). Graduate and doctoral students, emerging and professional artists aged 25+ at the time of application may apply. Applicants must be eligible to travel to and within the United States. To apply or for more information view the open call HERE or visit the Weir Farm NHP website.  
This program is supported in part by the generosity of Park partners, the Weir Farm Art Alliance and the Friends of Weir Farm. 
Nationwide, more than 50 National Park Service sites host artist residency programs. Weir Farm has inspired thousands of artists for more than 140 years, including over 250 Artists-in-Residence.  
Last updated: November 1, 2023