Learn About the Park
Weir Farm was the summer home of pioneering American Impressionist Julian Alden Weir from 1882 to 1919. For Weir and his famous contemporaries—artists Childe Hassam, John Twachtman, and Albert Pinkham Ryder—the farm's landscape offered the perfect setting to paint en plein air and experiment with light and color to create American masterpieces.

Weir Farm has been drawn and painted by artists ever since. Today, the 68-acre national park is one of nation's finest remaining landscapes of American art. It is the only national park dedicated to American Impressionist painting.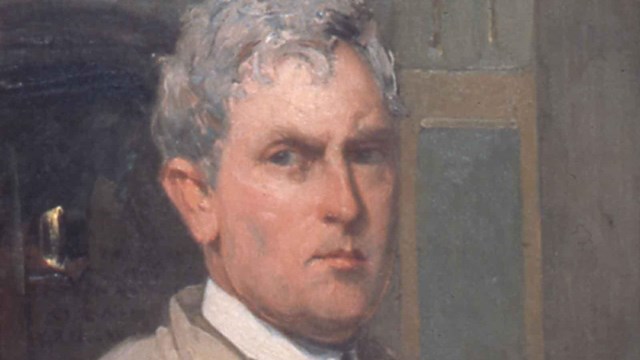 Meet the Artists
Learn about the prominent artists and their family members who lived and worked here.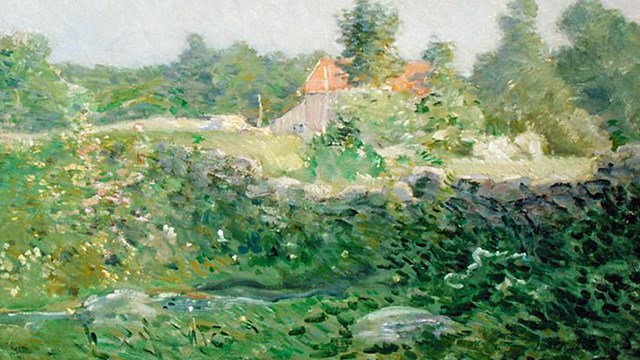 See Masterpieces
Enjoy the beauty of light and color on canvas in these Impressionist masterworks.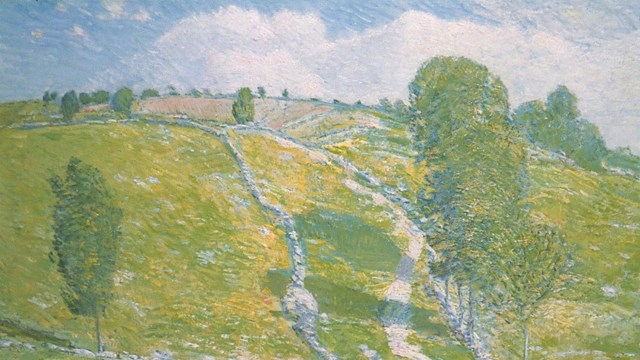 Discover the "Great Good Place"
Learn how the landscape at Weir Farm inspired the growth of a national style of painting.
Last updated: December 29, 2021