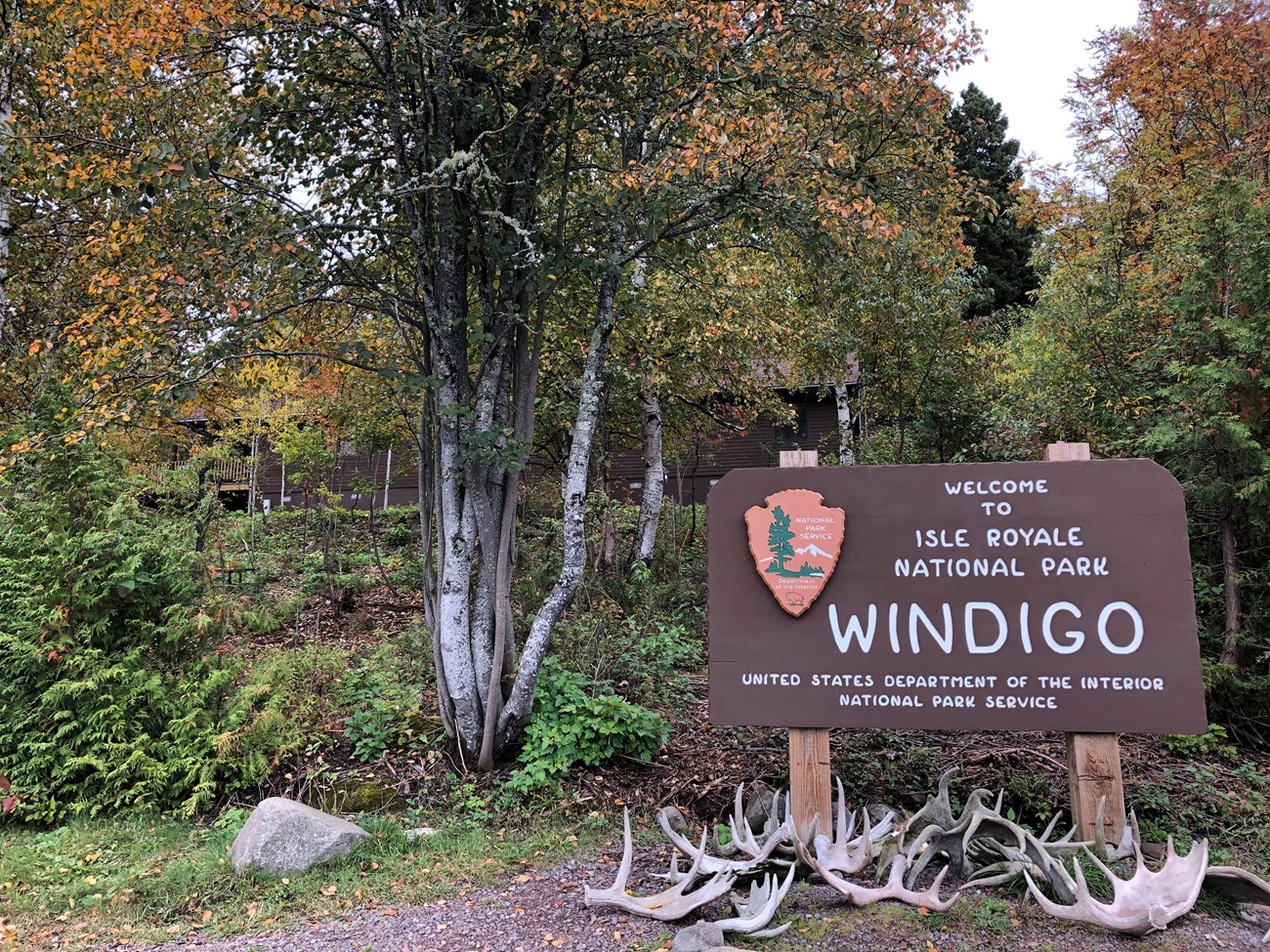 Getting to Windigo
The Sea Hunter III offers day trips to Windigo, on the southwest end of Isle Royale, from Grand Portage, Minnesota. After arriving on the ferry, visitors spend four hours exploring the island. Isle Royale Seaplanes also offers day trip service to Windigo.
Day Trip Schedule
Depart Grand Portage, MN: 8:30 am CDT / 9:30 am EDT
Arrive Windigo: 10:00 am CDT / 11:00 am EDT
Four hour layover on Isle Royale
Depart Windigo: 2:00 pm CDT / 3:00 pm EDT
Arrive Grand Portage, MN: 3:30 pm CDT / 4:30 pm EDT
Throughout the operating season the Sea Hunter III's schedule varies; it typically operates from mid-June through Labor Day. Day trip visitors can expect to have approximately four hours on the island.
Time Zone Information
Grand Portage, MN is in the central time zone, and the Sea Hunter III schedule operates on central time. Isle Royale National Park is in the eastern time zone, and operates on eastern time. It is recommended to stay on central time during your trip.
Activities in Four Hours or Less
Know Before You Go
Isle Royale is a remote island in Lake Superior.
The park is comprised of a roadless backcountry.
Make sure to bring a water bottle, food, and anything you might need for a day.
Lake Superior makes island weather unpredictable and travel delays are common.