Learn about Theodore Roosevelt National Park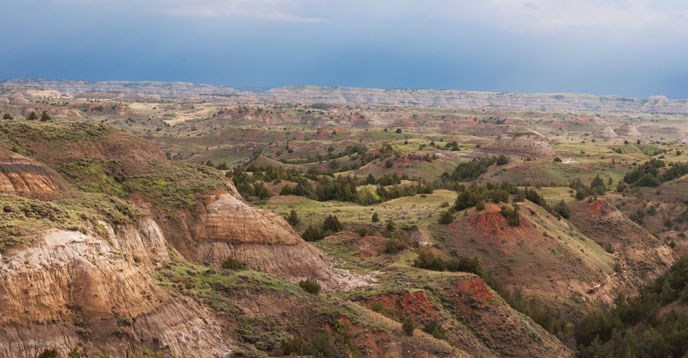 Hey kids! We made this section of our website for students who are researching a school project. Even if you do not have a school project, this is a great place to learn about Theodore Roosevelt National Park!
Important words and ideas are highlighted in blue. When you see a blue word, the definition is found close by. Make sure you read that area carefully!
If you are learning about the park, then you are a researcher! Researchers use lots of tools, but the most important one they have is their brain. We will have some pictures to look at along the way, but we will also be doing lots of reading. To help your brain through all the reading, make sure you put your thinking cap on!
We are going to start our research by learning a little about this guy, Theodore Roosevelt.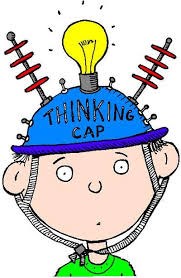 If you want to learn about a certain topic, just click one of the links at the bottom of the page. If you want to learn about everything, just put on your thinking cap and keep reading!
If you get tired of reading, take a break! Come back when you are ready to put your thinking cap on again. You can look at the pictures on the website, review the definitions of the blue words, or go outside and play!
Lots of people want to know how or why Theodore Roosevelt National Park was established. Before you can learn about how the park was created, you have to know a little bit about Theodore Roosevelt! Visit the next page to learn who Theodore Roosevelt was, and find clues to why this national park was created in his honor.
You can go directly to a page to learn about a specific topic:
Last updated: September 26, 2015