Current Conditions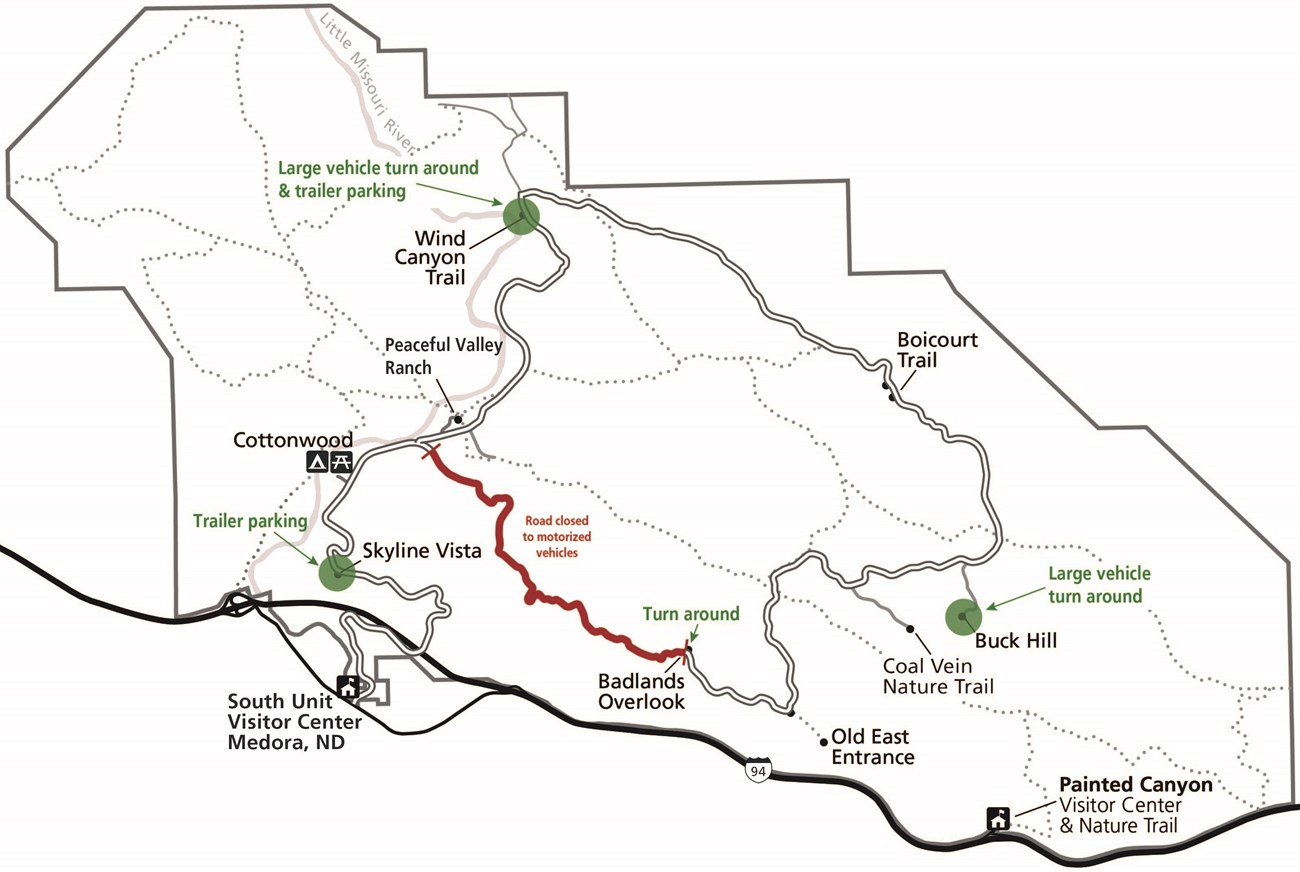 Visit our keyboard shortcuts docs for details
Duration:

15.549 seconds
East of the parking area for Upper Jones Creek Trail a coal seam is burning. Park staff determined that this fire had the potential to burn under and damage the road and decided to take preventative action. As the coal seam is approximately 13 feet thick, this necessitated a trench that is almost 25 feet deep in places. To protect visitors and park wildlife, a fence was then installed around the outside of this trench. The park asks that visitors respect this boundary for their own safety.
Trail Safety at TRNP

Ranger Lincoln shares tips for hiking in Theodore Roosevelt National Park.

Credit / Author:

NPS Audio

Date created:

10/14/2020
Loading weather forecast...
Loading weather forecast...
Last updated: June 17, 2021