Voices from the Field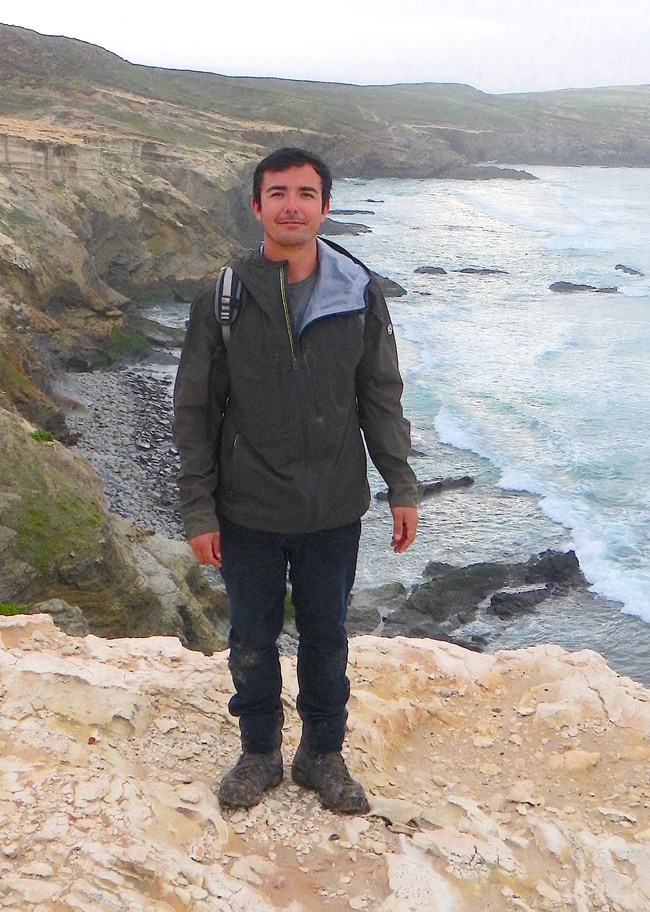 Voices from the Field consists of short essays on many aspects of Island of the Blue Dolphins and the Lone Woman story. Leading experts from a range of disciplines—archeology, biology, botany, ethnohistory, geology, history, linguistics, and more—discuss how their research connects to both the historical and fictional story most closely associated with San Nicolas Island.

Voice-overs of the "Voices from the Field" were made possible through the University of South Carolina's Magellan Scholar program and were recorded by Department of Theatre and Dance students Sam Edelson, Ashley Graham, William Quant, Haley Sprankle, Caroline Clarke, Erica Shields, and David-Neil Edwards; School of Music student Jacob Lyerly was recording engineer and editor. Faculty mentors included Erica Tobolski (Voice), Sara L. Schwebel (Content), and Jeff Francis (Sound).
Last updated: February 25, 2020