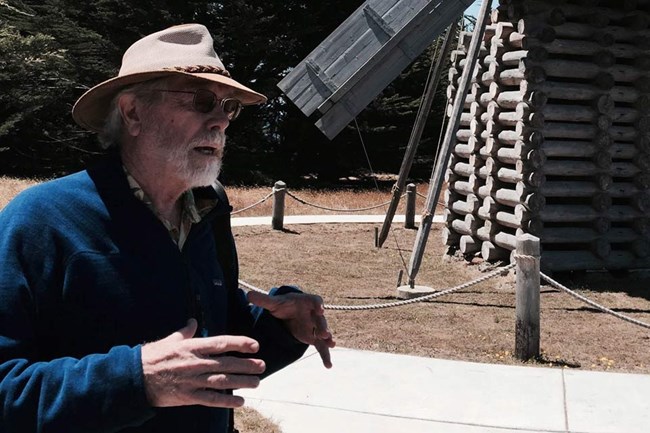 Chapter 1
Dr. Glenn Farris, California State Parks archeologist (retired), discusses why the Russians sailed to the Channel Islands during the first half of the 1800s (nineteenth century).

The Russian American Company (RAC) hunted sea otters in Alaska for over forty years. Eventually the number of otters decreased so much that new hunting areas needed to be found.

In 1803, an American sea captain named Captain O'Cain, arrived at the Alaskan RAC headquarters to report that he had seen many sea otters along the California coast. Captain O'Cain offered to take Alaska Native hunters and their Russian overseers to hunt in California. They decided that O'Cain and the RAC would split 50-50 the money they received.

While sailing south to Baja California, Captain O'Cain noted the large numbers of sea otters near Santa Barbara around the Channel Islands. The Channel Islands then became a focus for sea otter hunting for many years.