Geoconservation Programs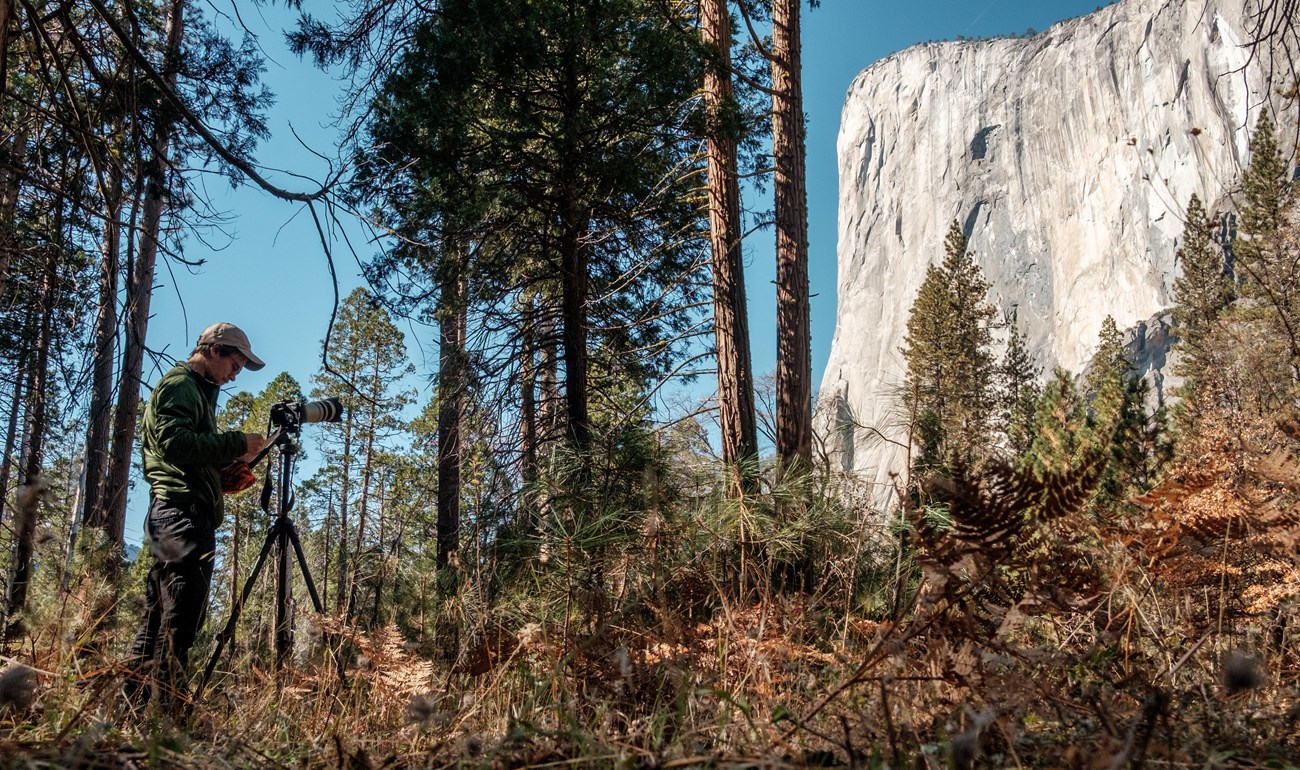 Introduction
The National Park Service works to conserve geologic resources and related visitor experiences as critical elements of overall natural resources stewardship. In nature, living (biotic) and non-living (abiotic) components of the ecosystem are inextricably linked, so NPS goals for conserving natural systems require attention to maintaining both biodiversity and geodiversity.

Earth scientists from many disciplines work to improve the Park Service's ability to gather, analyze, and use geoscience information. Geologic resources management is part of each park's natural resource activities, including: Inventory and Monitoring, Research, Education and Outreach, Resource Protection, Mitigation and Restoration, and Planning and Permits.
Get Involved
The National Park Service offers short-term employment opportunities for earth scientists and students through the Geoscientists-in-the-Parks program. Diversity hiring in STEM disciplines is promoted through the Mosaics in Science program. Many people choose to help protect and preserve parks by participating in the Volunteers-In-Parks program.
Last updated: January 10, 2022