Basic Information
Steamtown NHS is an industrial heritage site dedicated to the role that steam railroad transportation - and the people who made it happen - played within America's Industrial Revolution.
Contact Information
Main: 570-340-5200
Toll Free: 888-693-9391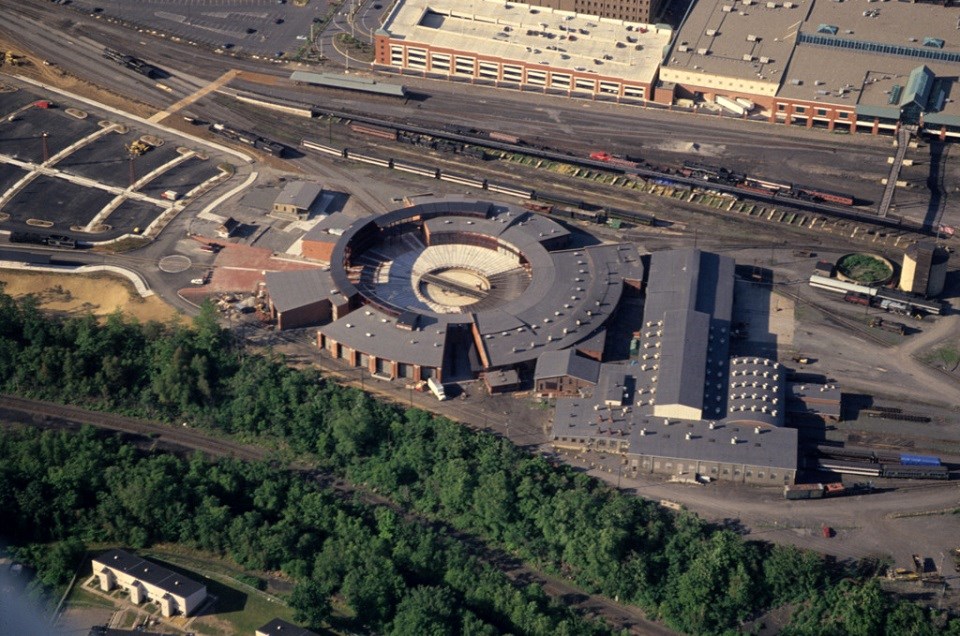 Train rides resume Saturday, May 14, 2022 coinciding with National Train Day. The Steamtown rail experience varies from 30-minute trips exploring the park's historic railroad yard to full-day trips through the Poconos. Short train rides, the Scranton Limited and Caboose Experience, will begin on Saturday, May 14th. The first excursion trip of the season will take place on Saturday, May 28th to Jessup, PA allowing visitors to experience the annual Saint Ubaldo Day "Running of the Saints" (La Corsa dei Ceri).
Much of Steamtown NHS is self-guided and can be experienced at your leisure. If you have time, learn about the steam-era railroad maintenance, repair and restoration involved in our preservation efforts during one of our scheduled Locomotive Shop tours.
Steamtown National Historic Site is accessible, with the exception of some historic locomotives and railroad cars. IMPORTANT NOTE: Some train rides/excursions are NOT accessible. Please explain your accessibility needs before purchasing train ride tickets. We are working to correct accessibility deficiencies to ensure an enjoyable experience for all of our visitors.
To remember your special adventure, check out our Park Store! Open during park hours, the Park Store is managed and operated by America's National Parks, a park partner organization.
Oh, and if you're traveling with pets, be sure to check this page!
Last updated: May 16, 2022