Basic Information
Steamtown NHS is an industrial heritage site dedicated to the role that steam railroad transportation - and the people who made it happen - played within America's Industrial Revolution.
Contact Information
Main: 570-340-5200
Toll Free: 888-693-9391

Visitor Center: 570-340-5206
Train Reservations: 570-340-5204
Group Reservations: 570-340-5186
Fee Booth: 570-340-5203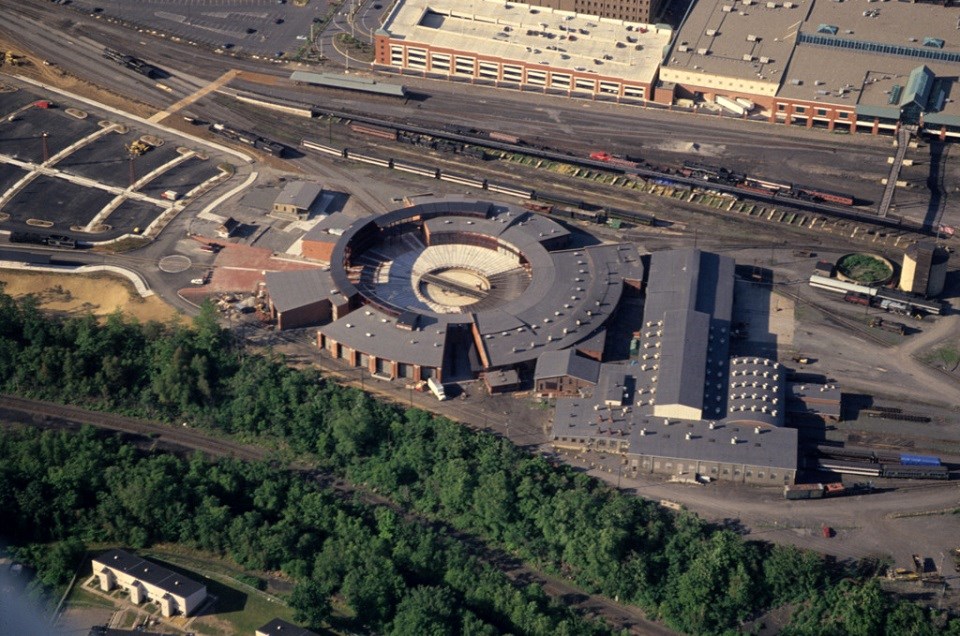 Due to the federal COVID-19 restrictions, we cannot safely run trains yet. However, when federal restrictions change, we will evaluate the possibility at that time. When seasonal train rides resume, tickets are available for an additional charge and may be available at the time of your visit (train rides are not covered by Interagency Passes).
Much of Steamtown NHS is self-guided and can be experienced at your leisure. If you have time, learn about the steam-era railroad maintenance, repair and restoration involved in our preservation efforts during one of our scheduled Locomotive Shop tours.
Steamtown National Historic Site is accessible, with the exception of some historic locomotives and railroad cars. IMPORTANT NOTE: Some train rides/excursions are NOT accessible. Please explain your accessibility needs before purchasing train ride tickets. We are working to correct accessibility deficiencies to ensure an enjoyable experience for all of our visitors.
To remember your special adventure, check out our Park Store! Open during park hours, the Park Store is managed and operated by America's National Parks, a park partner organization.
Oh, and if you're traveling with pets, be sure to check this page!
Last updated: June 15, 2021