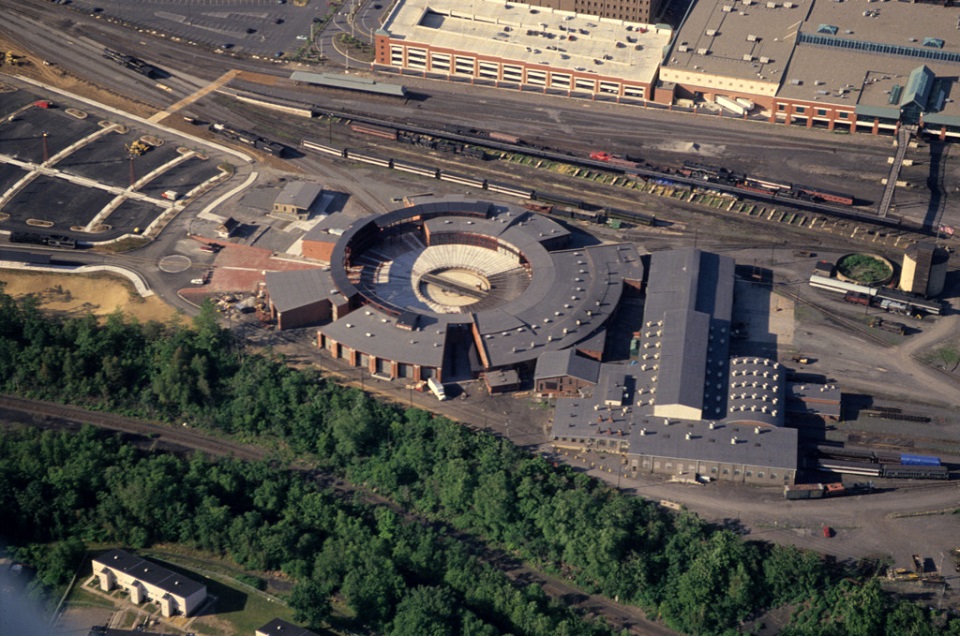 News Release Date:
October 4, 2017
Contact: Dawn Mach, 570-340-5339
SCRANTON, Pa. – Effective October 1, Steamtown National Historic Site will no longer charge a park entrance fee. Since 2005, the National Park Service (NPS) charged a $7.00 admission fee for visitors age 16 years and older to the park. After conducting a detailed analysis of costs associated with collecting and managing park entrance fee revenue, it was determined by NPS regional fee program coordinators and park management that the park could increase visitation and reduce costs by not collecting admission to the site on a daily basis.
Park Superintendent Debbie Conway stated, "This was really an easy decision to make. The goal in dropping our park entrance fee is to encourage more people to come and visit this great historic site." The park will continue to offer seasonal train rides for a fee. The fee for short train rides remain the same at $5.00 for all, ages 6 and older. Excursions to locations outside the park boundaries will also continue to have a fee. "We will continue to charge fees for train services and for special events and programs in order to recover our operating costs. If folks just want to come and enjoy an afternoon picnic at the park and stroll through the museums, they can free of charge."
Park management and staff are in the process of developing special programs in conjunction with other area museums. Those new programs may charge a fee, depending on what the presentation entails. "For example, the park will charge a fee for its annual Railfest event but what the fee is and what it includes is yet to be determined," says Superintendent Conway.
Located in downtown Scranton, Pa., Steamtown NHS is open daily from 9:00 a.m. – 5:00 p.m. From I-81 follow exit 185 (Central Scranton Expressway); then, follow the brown and white signs to the park entrance at Lackawanna and Cliff Avenues (GPS: N 41.41, W 75.67).