Learn About the Park
News
Stay in touch with park news.
Photos & Multimedia
Browse our webcam, photo galleries and other multimedia features.
History & Culture
Information about our steam-railroading era museum and rolling stock collections.
Education
Check out our opportunities for educators in search of Parks as Classrooms information and visits.
Kids & Youth
Budding Junior Ranger visiting with you?
Bookstore
Remember your park visit with a stop at the Park Store.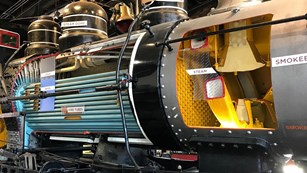 PARK STORE
Park Store where you can find lots of train related goods and history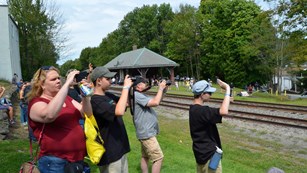 Photos and Multimedia
Photos and Multimedia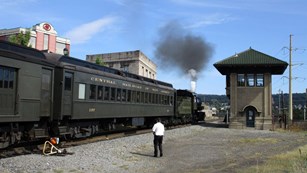 News
News
Last updated: July 8, 2020