Plan Your Visit
Visitors to Shenandoah National Park come to experience wilderness, enjoy time with friends and family, breathe fresh mountain air, and learn about the history and nature of this special place. Plan your visit to Shenandoah and make the most of your adventure.
Know Before You Go
Drive safely. Skyline Drive is a winding, narrow road. Stopping on the drive to view wildlife and speeding are both dangerous activities.
The Park can get busy during weekends, holidays, and the fall. Parking for popular trails be limited and campgrounds will fill up. Try to reserve camping ahead of time and plan for alternatives just in case.
Backcountry camping requires special preparation and is not an appropriate alternative to a developed campground on short notice.
Cell phone service is unpredictable at best. Let family or friends know ahead of time where you are going and when you plan on getting back.
If you are hiking, prepare! Make sure you have a map, enough water and snacks, and know that many of our trails start at a higher elevation (so you have to come back up).
Follow these guidelines for wildlife viewing and photography.
Practice bear safety such as maintaining a safe distance (at least 50 yards), properly storing food, and traveling in groups.
Ticks are common in Shenandoah National Park. Preventative measures such as using repellent, wearing longer clothing, and checking yourself and your gear after hiking can reduce your likelihood of being the next meal for a tick.
The park is open year round, but the hours of many Park facilities vary seasonally. Check the our operating hours before you plan your stops.
Always practice Leave No Trace.
The Basics
From hours and fees to the weather and directions: everything you need to know to get started.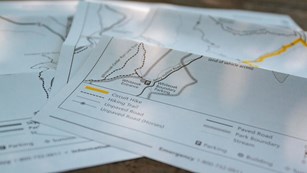 Directions
Directions to the Park and maps to help you get around.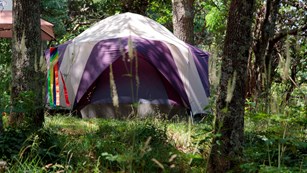 Eating and Sleeping
Learn about our cozy lodges, delicious restaurants, and rustic campgrounds.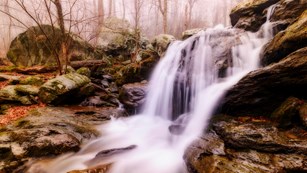 Places to Go
Explore places in Shenandoah, from the wilderness to our visitor centers and more!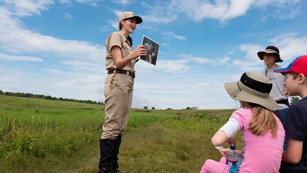 Things To Do
Go hiking, attend a Ranger program, and experience all you can do in the Park.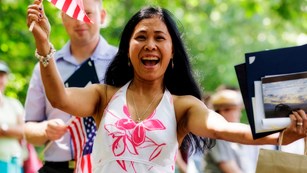 Event Calendar
Learn about the special programs and events that will enhance your visit from spring to fall.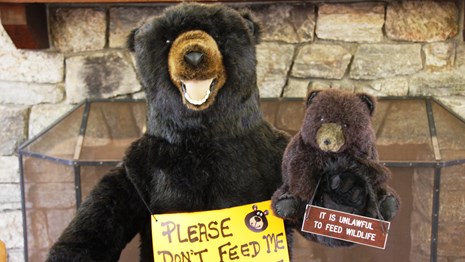 Safety
Stay safe out there! Review our these guidelines and prepare for a safe journey.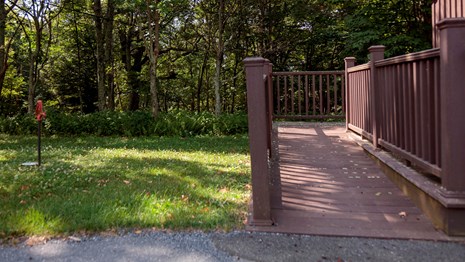 Accessibility
Learn about the accessible facilities, programs, and trails that are available throughout the Park.

Last updated: December 15, 2017