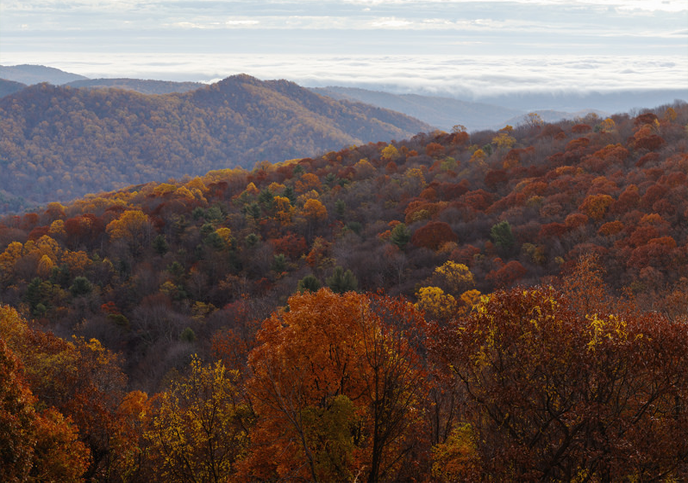 Getting Started

Shenandoah
National Park
's website can be the start of something fantastic. Use these pages and links to plan the perfect
Blue Ridge
Mountain
getaway.


Shenandoah
National Park
is 105 miles long stretching from Front Royal, Virginia to the Waynesboro-Charlottesville area.
Skyline Drive
is the scenic roadway that takes you through the park. There are four entrances (and exits) from the park. Start by finding your best route to the park in Directions.
From planning your hike to Shenandoah's highest peak, to checking on evening entertainment, the only thing you can't plan is where to see that bear or deer - that will have to be a surprise!