Things To Do
Digital and Self-Guided Activities
The grounds, herb garden, and nature trail at Saugus Iron Works are accessible, 7 days a week.

Though we are not currently offering visitor services in the park, we recognize that parks can fill our needs to be inspired and to connect with the world around us. You can connect to Saugus Iron Works through digital and virtual experiences!
These programs can be accessed from home or from a portable device while in the park: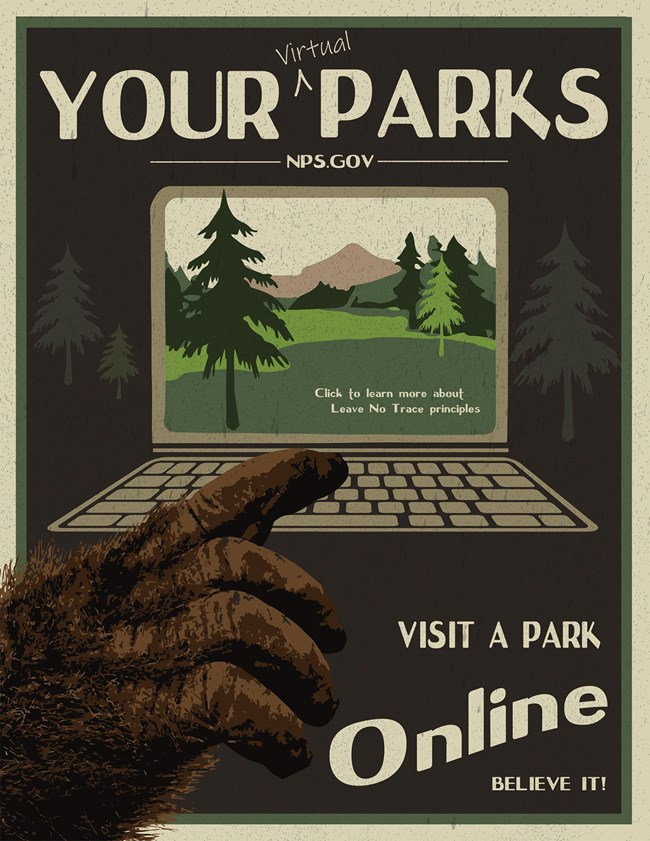 *When accessing the Nature Trail Tour from your computer, you may need to adjust the browser window size. If videos have a poor image quality, simply decrease the size of your browser window.


Last updated: March 2, 2021