Things To Do
Digital and Self-Guided Activities
The grounds, herb garden, and nature trail at Saugus Iron Works are accessible, 7 days a week.

To learn more about our on-site programming, please review our calendar for the latest updates.
These programs can be accessed from home or from a portable device while in the park: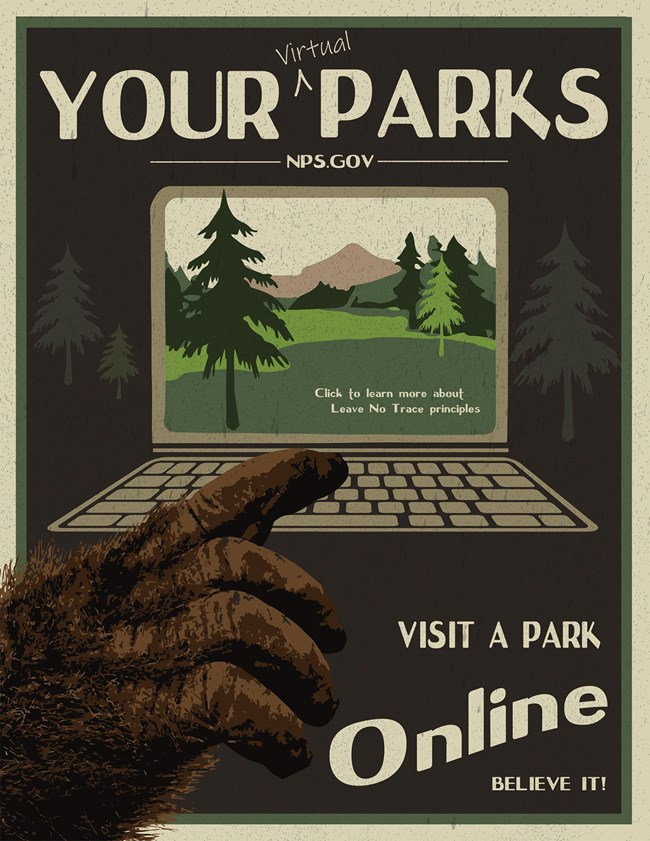 *When accessing the Nature Trail Tour from your computer, you may need to adjust the browser window size. If videos have a poor image quality, simply decrease the size of your browser window.


Last updated: August 25, 2021