Alerts & Conditions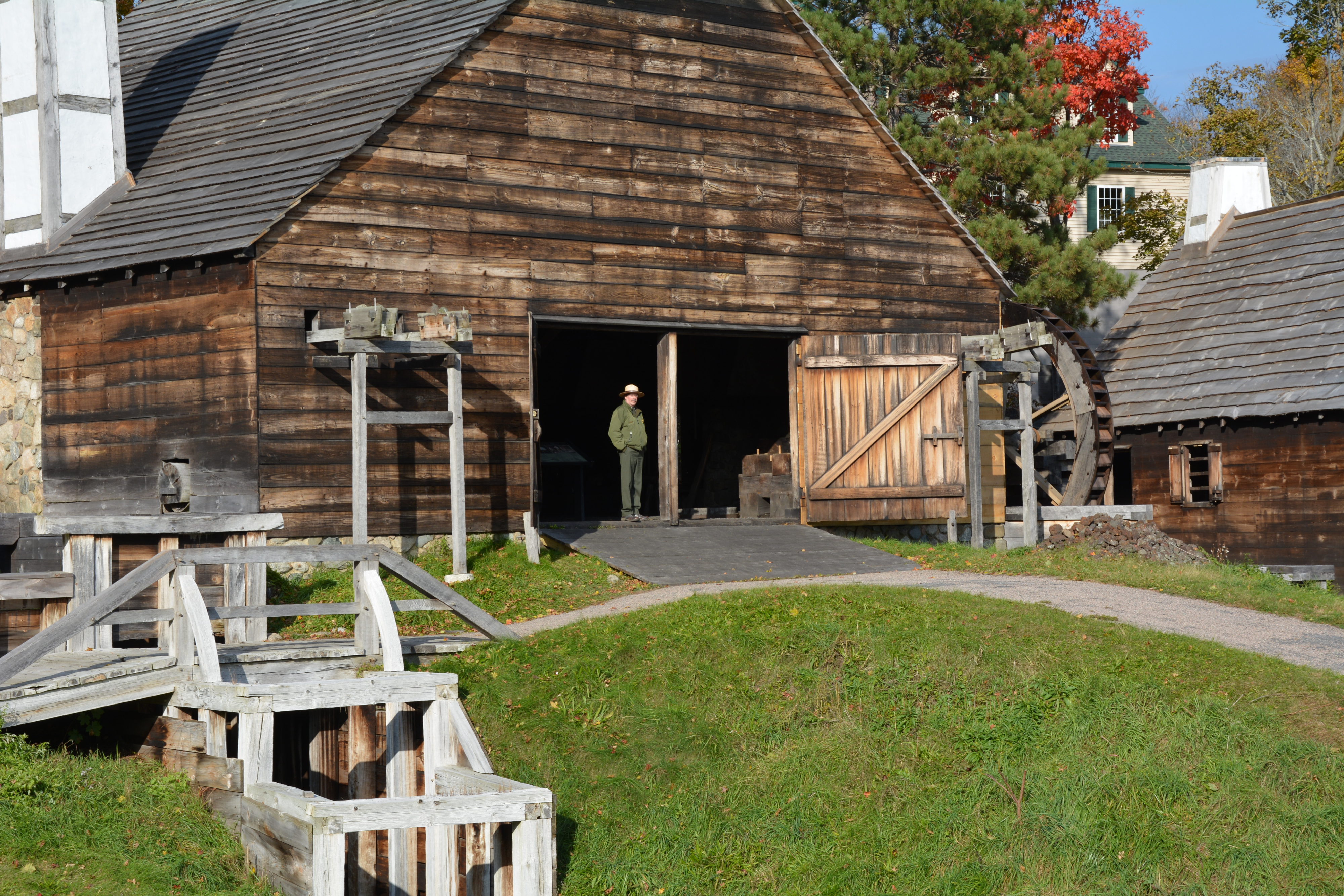 The National Park Service (NPS) is working servicewide with federal, state, and local public health authorities to closely monitor the COVID-19 pandemic and using a phased approach to increase access on a park-by-park basis. To enjoy the park online, visit our "Things to Do" page.

Current access to the park is as follows:

OPEN
Nature trail and park grounds around historic structures
Restrooms are available May–October from 9 - 3
Blast Furnace, Forge, and Slitting Mill are open during park operation hours (8 - 4).

CLOSED
Museum
Visitor Center and Broadhearth Park Store

Tips for Visiting Safely and Protecting the Park:
If you are not yet fully vaccinated, wearing a mask is required inside park buildings.
For the health and safety of all, please Recreate Responsibly.
Keep at least 6 feet of distance from other people and only take part in non-contact recreational activities.
If you are not yet fully vaccinated, masks are required outdoors when social distancing cannot be maintained.
If you are traveling from out of state, please review recent updates to the Massachusetts' COVID-19 travel advisory.
For more information visit Centers for Disease Control.
Keep your pet's leashed and carry out their pet waste.
Pack out your trash.
Last updated: July 3, 2021