Alerts & Conditions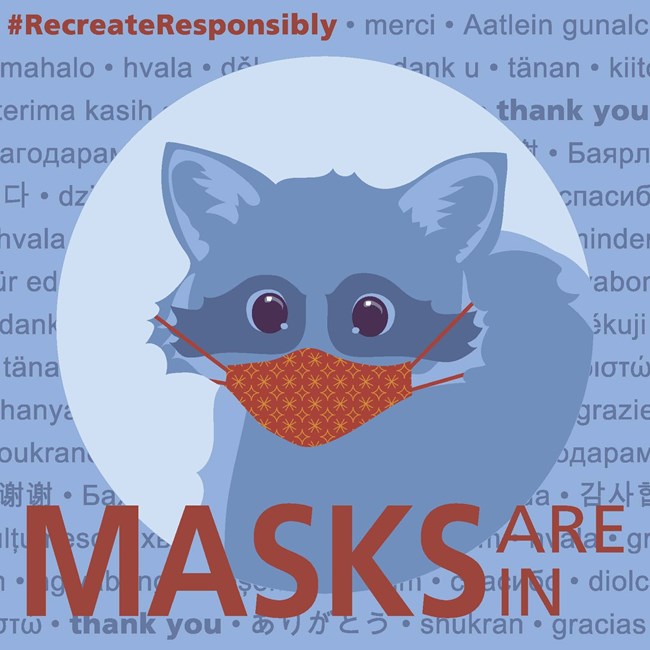 Current Conditions
The National Park Service (NPS) is working servicewide with federal, state, and local public health authorities to closely monitor the COVID-19 pandemic and using a phased approach to increase access on a park-by-park basis.

Based on guidance from the White House, Centers for Disease Control and Prevention (CDC), and state and local public health authorities, access to the park is as follows:

Open:
The grounds, garden, and nature trail remain accessible 7 days a week.
Closed
:
Restrooms, museum, visitor center, and "Broadhearth" museum store.
No Park Ranger programs and/or tours being offered.
To enjoy the park online, visit our "Things to Do" page.

A return to full operations will continue to be phased, and services may be limited. When visiting, please follow local area health orders, practice Leave No Trace principles, and avoid crowding and high-risk outdoor activities.
The CDC has offered guidance to help people recreating in parks and open spaces prevent the spread of infectious diseases. We will continue to monitor all park functions to ensure that visitors adhere to CDC guidance for mitigating risks associated with the transmission of COVID-19 and take any additional steps necessary to protect public health.
Last updated: November 4, 2020