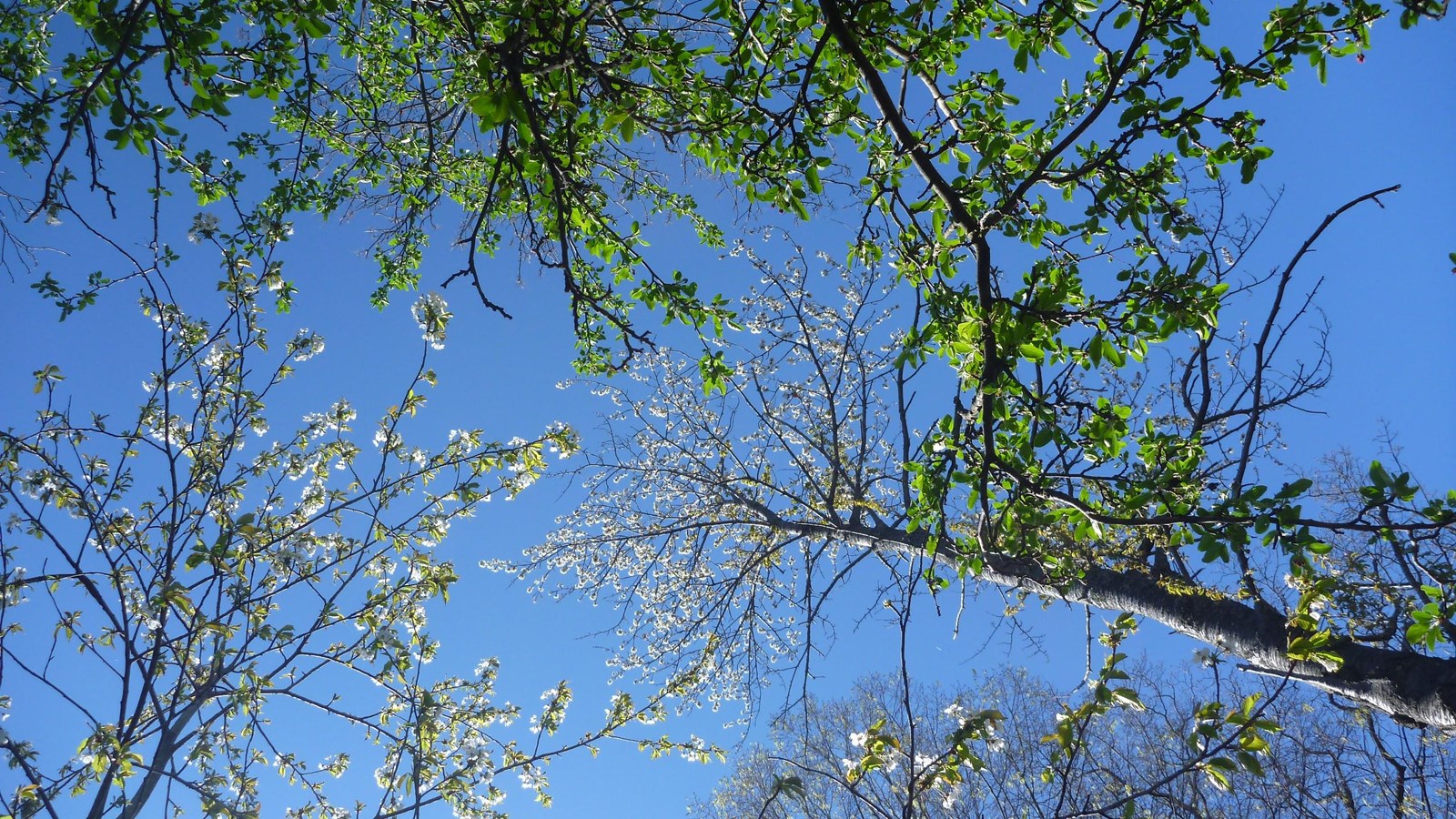 Location:
Saugus, Massachusetts
Significance:
National Recreation Trail
Explore the wilder side of Saugus Iron Works National Historic Site along the Nature Trail! The trail starts near the Blacksmith Shop and follows the eastern bank of the Saugus River for 0.25 miles. Follow the path from the blacksmith shop which eventually ends at the start of the unpaved portion of the Nature Trail. To return to the park, retrace your steps for a total trail length of 0.5 miles.

While on the Nature Trail, keep an eye out for different species of trees, wildflowers, and other plants. The trail also offers an opportunity to view wildlife and is a nice place for birding, especially in the spring and fall. There are good views of the river at several locations along the trail. During high tides look in the river for wading birds, ducks and other waterfowl. During low tides look for shore birds feeding and other birds resting on the exposed mudfats.
Last updated: June 7, 2021