Learn About the Park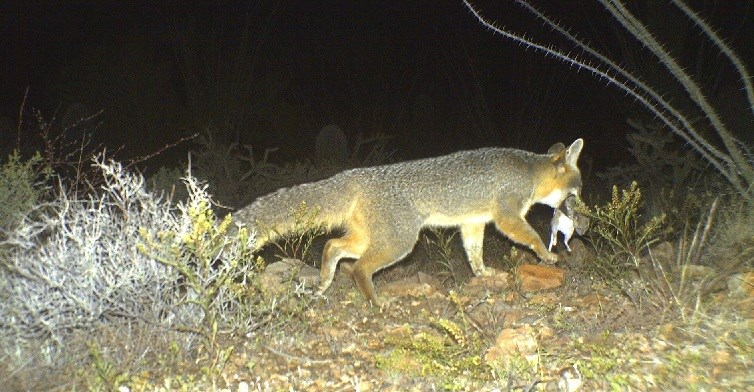 See what the park has to offer...
Get the recent news from the park, and browse this year's park newspaper.
Check out photos of the park and the webcam set up just outside one of our visitor centers.
Learn about the past people and cultures that were here long before we turned into a National Park.
Curious what animals or plants are in the park? Some will surprise you. Or do you want to learn about past and current research projects in the park?
Need help teaching students about National Parks? The Sonoran Desert? Saguaros? We're here to help with some lesson plans and short activities.
Your child interested in becoming a Junior Ranger? Your whole family interested in becoming a Not-So-Junior Ranger? Learn more about both programs.
Not sure about our Laws and Policies in the Park? Double check here.
Last updated: July 26, 2016