For Teachers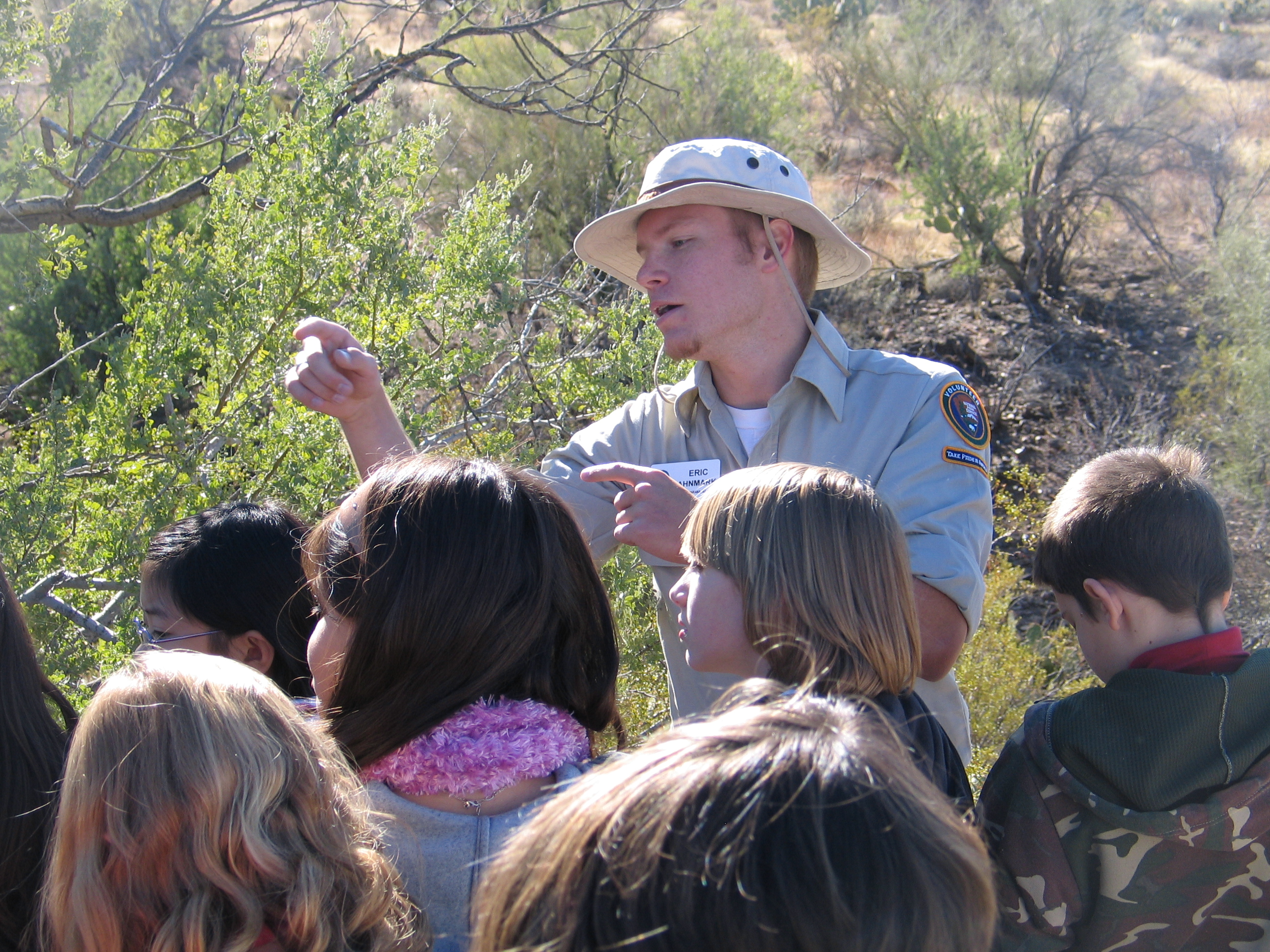 ­
Saguaro National Park offers a robust variety of natural and cultural curriculum-based educational opportunities for schools to participate including field trips to the park and park ranger visits to the classroom.
All field trip and travel trunk programs are offered free of charge. Official field trip registration occurs shortly after the beginning of each school year. Late field trip requests are accepted with a minimum two week advance notice. Travel trunks are available upon request.
To find more information about field trip opportunities, please see the Plan A Field Trip page.
To find more information about travel trunk programs, please see the Traveling Trunk page.
For more information about education programs, contact:
Chip Littlefield
Education Coordinator
Saguaro National Park
(520) 733-5157
chip_littlefield@nps.gov

Last updated: August 11, 2016