For Teachers
Let the Adventure Begin!
For over 25 years, Saguaro National Park has been engaging students in a variety of natural and cultural curriculum-based educational opportunities. Either in our guided field trips or park ranger visits to classrooms, students of the southwest can experience the beauty and diversity of the Sonoran Desert by exploring the National Park in their own backyard.
COVID-19 Updates
Public programs are canceled in accordance with CDC and local public health guidance in response to the COVID-19 virus outbreak.

We will be following the CDC and current local guidance on schools returning to in-person learning and the permission of field trips or classroom visits. Once field trips and classroom visits are allowed, we will update our strategies to keep your students and our staff safe in accordance to the guidelines provided by the CDC and local public health guidance at that time. Until then we will be offering virtual visits.

­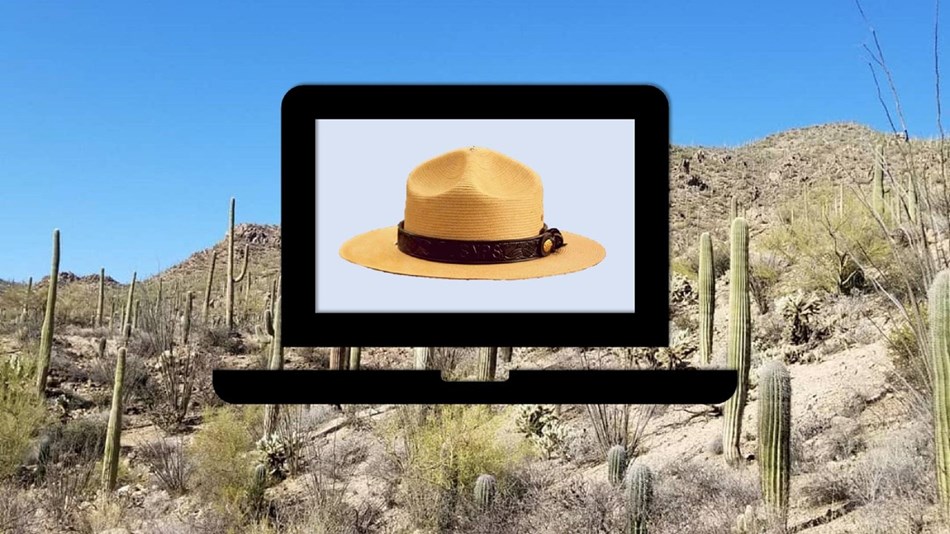 Virtual Ranger Visits
Invite a Ranger to your classroom virtually for an Ask A Ranger or Reading Ranger program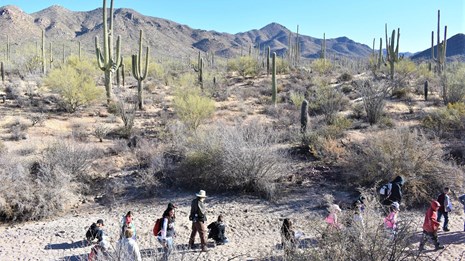 Plan a Field Trip
Saguaro National Park offers a variety of opportunities for students to experience an educational program in an outdoor setting.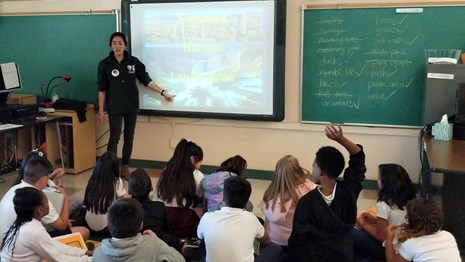 Plan a Classroom Visit
Have Saguaro National Park come to you! Invite a ranger to your classroom to present a nature or history-based program.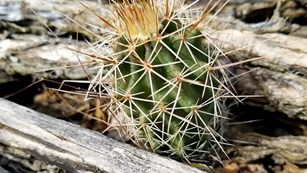 Teacher Resources
Find inspiring ways to connect students to the science, research and history of the park.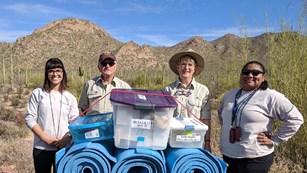 Professional Development
Stretch your comfort zone and broaden your mind in many of our professional development opportunities.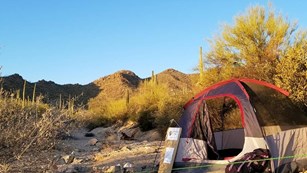 Youth Camps
Opportunities for youth to explore wilderness and learn stewardship.
Contact Us!
For more information on our education programs,
email
the Education team and one of our staff members will be happy to assist you. Please list
Education Programs
in the subject line. We look forward to working with you!

Last updated: October 15, 2020