RLC Internships and Fellowships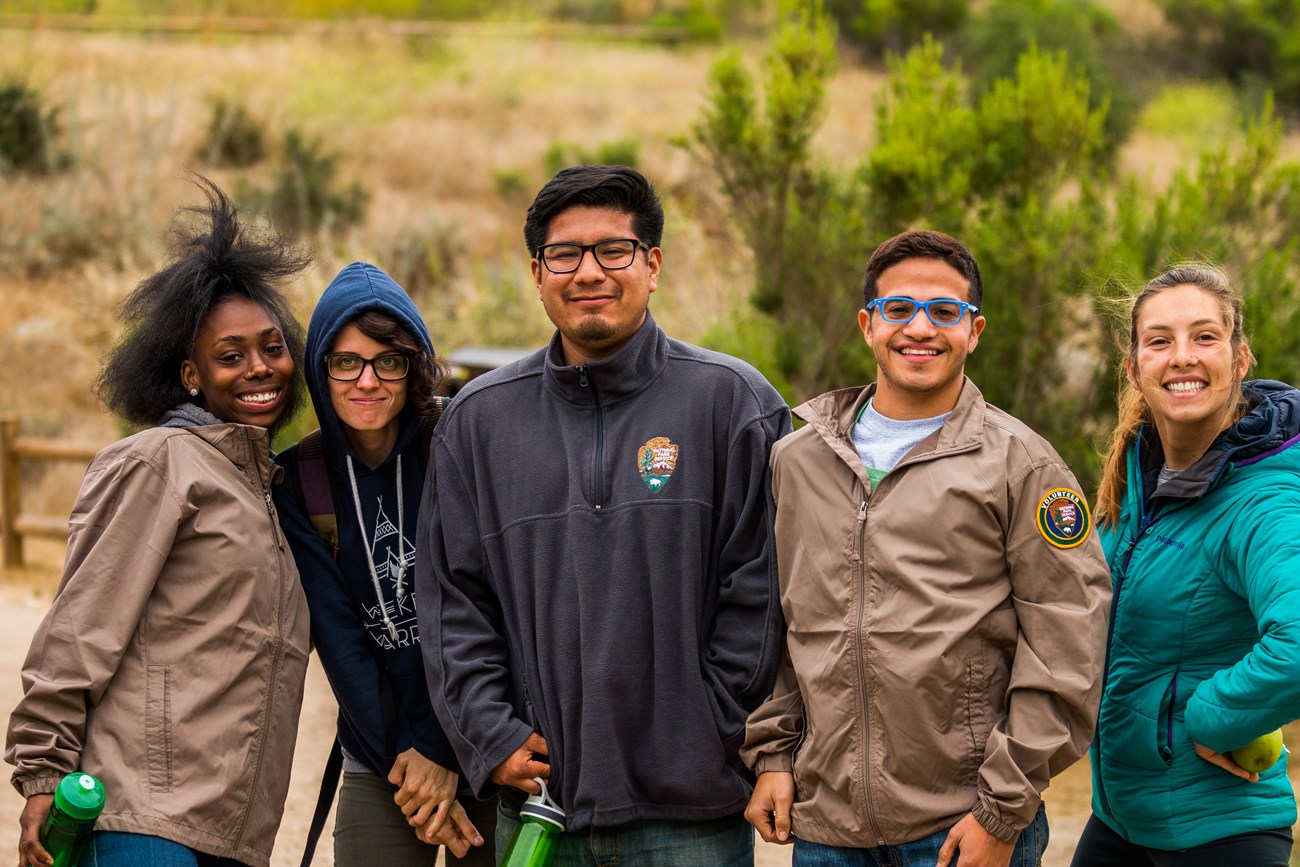 Imagine observing a loon gliding across the water with baby chicks on its back or examining the tiny tube feet of a seastar enjoying the safety of a tidepool.
Research Learning Centers (RLCs) offer paid internships to students interested in science and science-related fields, giving young professionals a chance to participate and conduct science in some of our nation's most pristine places...our national parks. Internships range in duration and type, but most emphasize research, science communication, or resource education.
Many RLCs also provide fellowship opportunities for undergraduate and graduate students seeking educational assistance to conduct their own research. These programs provide seed money and research assistance to accomplish both the objectives of the researcher as well as the goals of the park.
Explore internship and fellowship opportunities at the Research Learning Centers listed below or learn about other science-related internships offered throughout the National Park Service.
RLC Internship & Fellowship Opportunities
Last updated: April 25, 2023