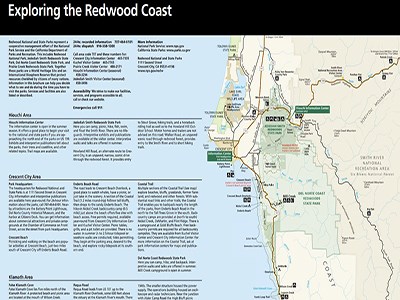 Audio Described Version
(.mp3)
Unzip the audio files, and play them in your preferred digital audio player. There are 60 audio files for the brochure's front side and 66 audio files for the backside.
Front Side files
Back Side files
Text Only Version
(.txt)
The
text-only park brochure
and image descriptions (.txt file)
Braille Version
(.brf)
Download the
braille-ready park brochure
to print on a braille embosser / printer.