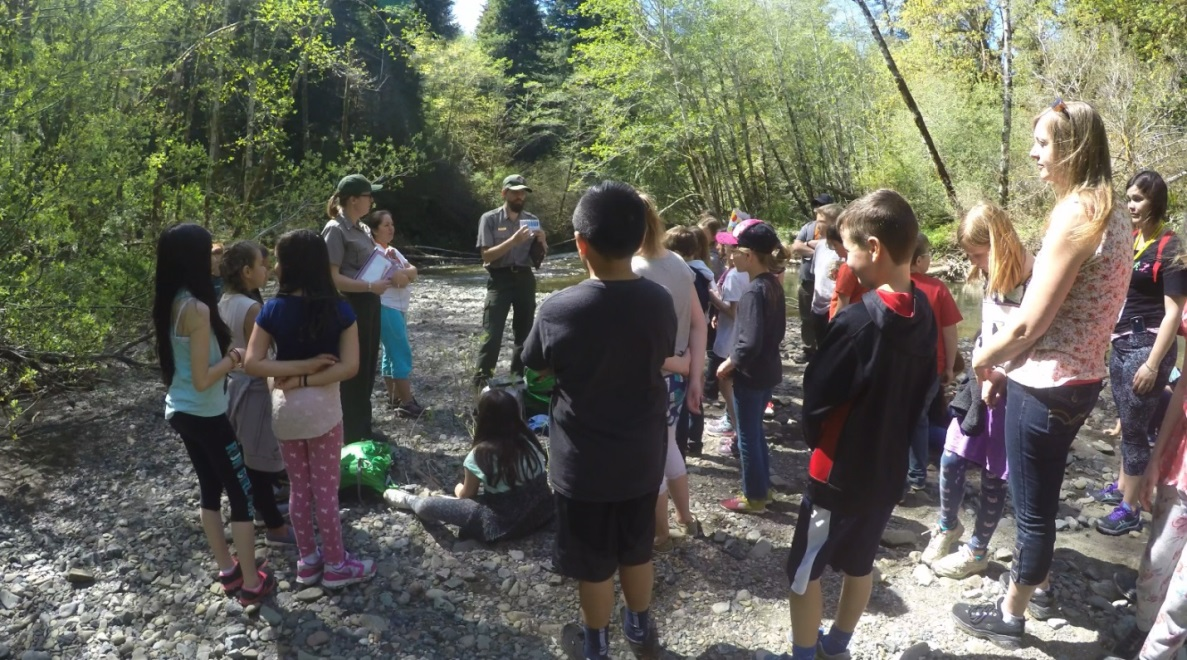 Howland Hill Outdoor School has developed new Distance Learning Videos for Redwood National and State Parks.
We developed these programs to carry on the Every Kid in a Park initiative that was implemented for the 2016 Centennial Year of the National Park Service.
These education video programs for 1st and 2nd grades give students who can't visit Redwood in person the opportunity to learn about this amazing resource from anywhere in the world with an internet connection, giving every kid the opportunity to visit Redwood National and State Parks!
For more information
email us
or call the education team at 707.465.7396 for assistance.
You can also find and use hundreds of other
lesson plans for any national park.