For Kids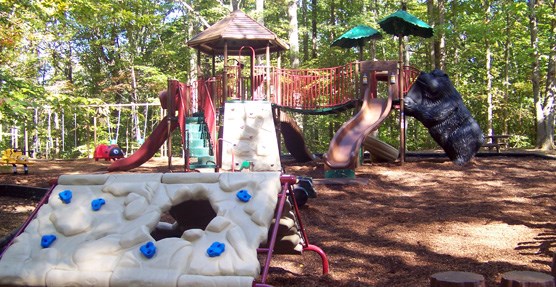 Prince William Forest Park's geographical location is unique. It covers the Piedmont and Coastal zone, and all are rich with plants, animals and stories of human history, giving children plenty of opportunity to explore and learn. Kids visiting the park enjoy visiting the exhibits and touch table located at the visitor center.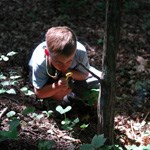 Take a Hike
Small children may enjoy exploring the woods on some of our shorter tails with interpretive signage including Piedmont Forest Trail and Laurel Loop Trail. For older children, the Farms to Forest Trail provides a good challenge and is an excellent day hike. You can also try try our letterboxing courses! Follow the clues to learn more about the history of this park.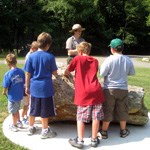 Ranger-led Programs and Events
Get kids involved in ranger-led programs. These include guided hikes, slide programs, bird walks and guided explorations of various park features..
Note: You can request a ranger program for your group.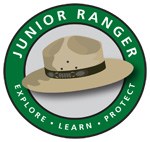 Join our Junior Ranger Corps!
Stop by our visitor center to get your free Junior Ranger activity booklet, or you can become a Prince William Forest Park Junior Ranger by completing our online Junior Ranger booklet and mailing it in. Either way, when you're done all of your activities, you will get a certificate and junior ranger badge!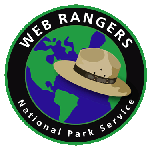 Become a WebRanger!
Can't visit your favorite national park? Why not become a WebRanger to learn more about your National Parks without ever leaving your computer?


Last updated: February 27, 2018