For Kids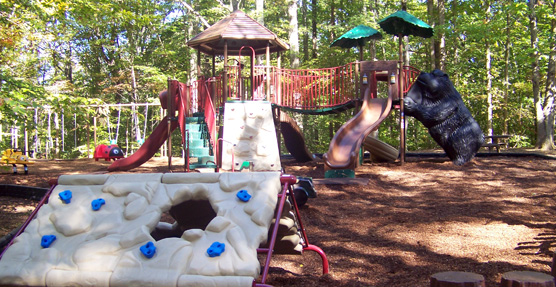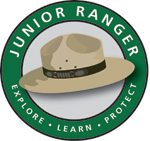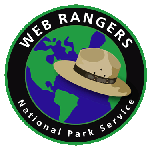 Become a Webranger!
Can't visit your favorite national park this summer? Why not become a webranger to learn more about your National Parks without ever leaving your computer?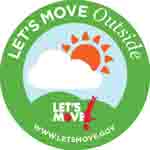 Let's Move Outside!
Did you know that Prince William Forest Park is 1 of 20 park junior ranger programs selected to be part of First Lady Michelle Obama's Let's Move Oustide (LMO) initiative. LMO encourages kids and their families to engage it outdoor activities that get hearts pumping and bodies moving. To find a LMO activity in your area or at your next vacation spot, visit their website.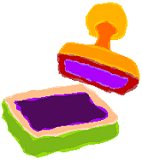 Letterboxing!
Stop by our visitor center and try out our letterboxing courses. Follow the clues to explore the beauty of the park. Find the letterbox and stamp your booklet.



Last updated: April 10, 2015