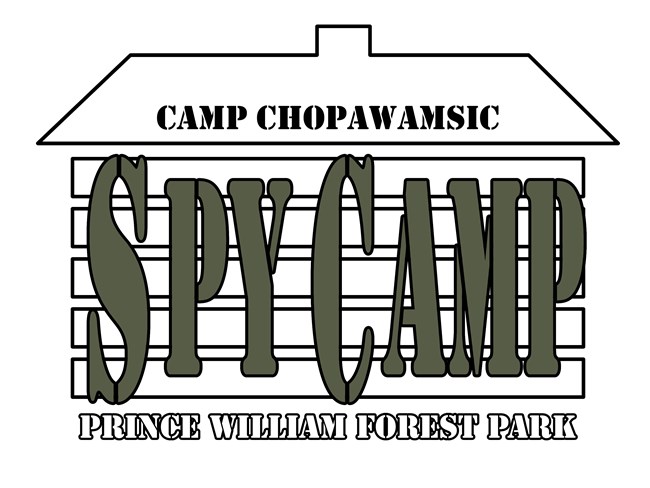 RECRUIT's WANTED
Spy Camp is a 3 day program that will engage the participant in skills and knowledge learned by Office of Strategic Services (OSS) trainees during the 1940's. Skills such as archery, land navigation and Morse code will be taught to all recruits. Instructors will teach age appropriate techniques to recruits for basic first aid, knot tying, and how to create a spy persona. Each day will bring a new experience with challenges to test all recruits. Each recruit will work in a team environment to accomplish tasks. Join us for all the fun and excitement of Spy Camp!
We want to make Spy Camp available to everyone. First time recruits will be given priority on slot selection. However, those who have attended Spy Camp in previous years are welcome to apply for the Cadre in Training (CIT) program. Six CIT applicants will be selected per camp date. CIT's will serve as team leaders and mentors for new recruits, assist staff with setup and instruction, and support camp operations.
Download recruitment flier:
Recruitment Flier 2018
jpg
Spy Camp Dates and Times:
Session 1: June 26th, 27th, and 28th -
FULL (as of 2/12/18 at 3:15 p.m.) No longer accepting applications
Update: 2/20/18 at 12:00 p.m. - 10 applicants on the wait list
Session 2: July 24th, 25th, and 26th -
FULL (as of 2/15/18 at 6:00 p.m.) No longer accepting applications
Update: 2/20/18 at 12:00 p.m. - 5 applicats on the wait list
Time for each day will be: 8:00 a.m. to 4:00 p.m.