Learn About the Park
Looking for more information? Explore the pages in this section to learn more about Point Reyes National Seashore.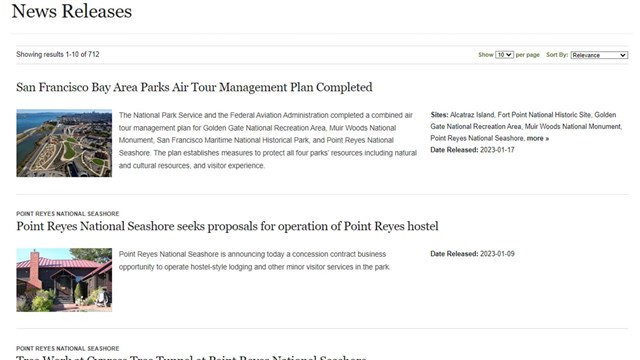 News
Stay informed with the latest news.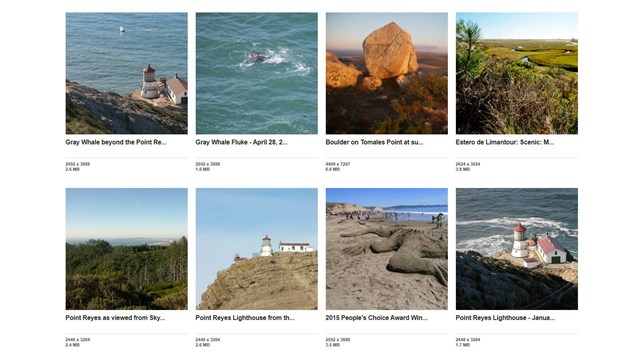 Photos & Multimedia
Find links to a variety of photo galleries and multimedia presentations, as well as a link to the webcam at the Lighthouse Visitor Center.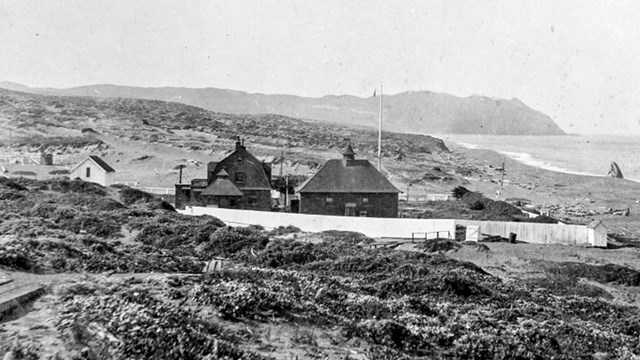 History & Culture
Learn about the lives of the Coast Miwok Indians, European explorers, ranchers, lighthouse keepers, and lifesavers.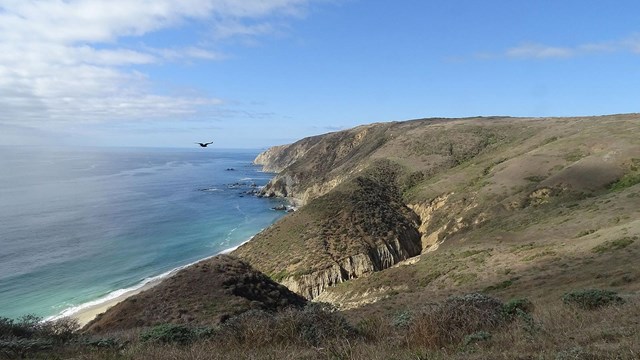 Nature
Delve into the park's flora and fauna, geology, ecosystems, and other natural features.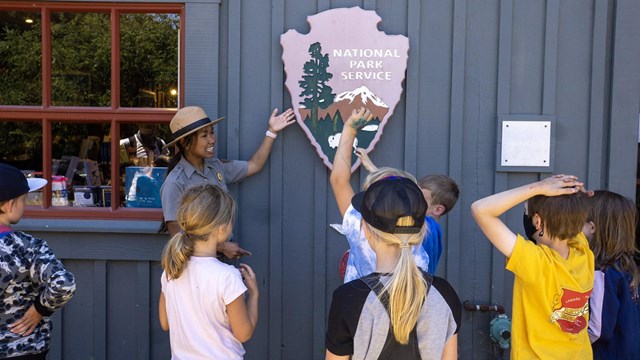 Education
Here is the place for teachers to plan a field trip and find lesson plans.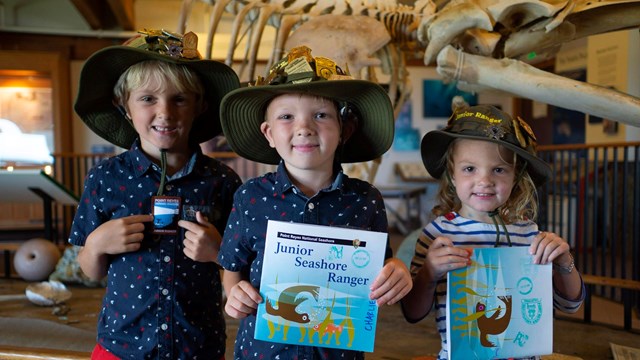 Kids & Youth
See what there is for kids to do online and during your visit to Point Reyes National Seashore. Become a National Seashore Junior Ranger.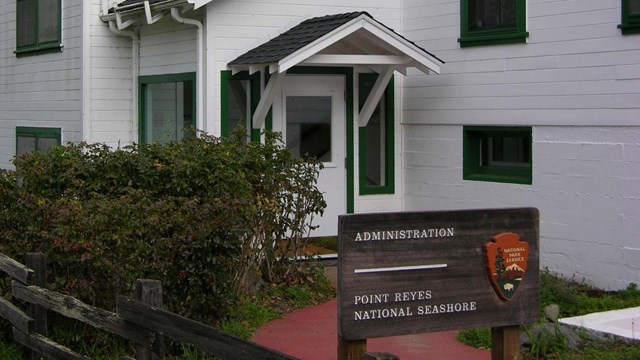 Management
Meet our park staff, and view statistics, laws, and policies.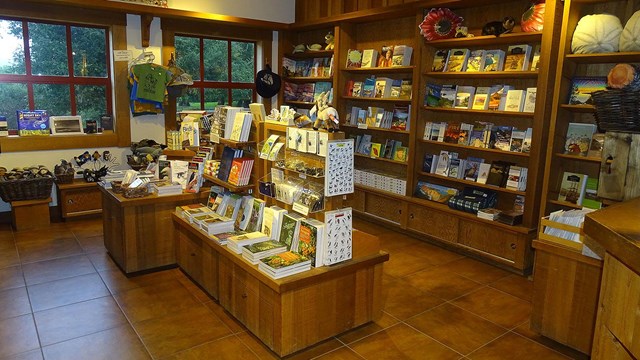 Park Store
Purchase educational merchandise from Point Reyes National Seashore Association's Bookstores located at all three visitor centers.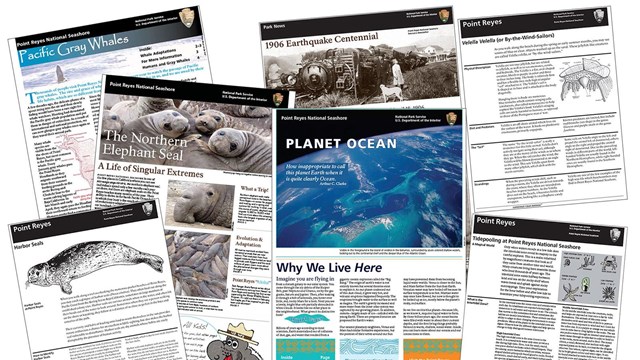 Publications
Find visitor guides, brochures, newsletters, site bulletins, trail guides, and other publications produced by Point Reyes National Seashore.
Last updated: March 12, 2023