National parks across the country provide endless opportunities for recreational activities for everyone from the casual sightseer to the experienced adventurer. With your help, we can enjoy these special places while preserving them for future generations to enjoy.
Protecting You: More than 300 million people visit national parks each year, as well as the communities living in or around them.
Protecting Us: Tens of thousands of NPS employees, plus volunteers, partners, and others, provide services for the safety and enjoyment of parks, including emergency assistance, facilities such as restrooms and visitor centers, transportation, and sales.
Protecting America's Treasures: National parks are home to some of the nation's most treasured and irreplaceable resources, including wildlife, scenery, and historic places.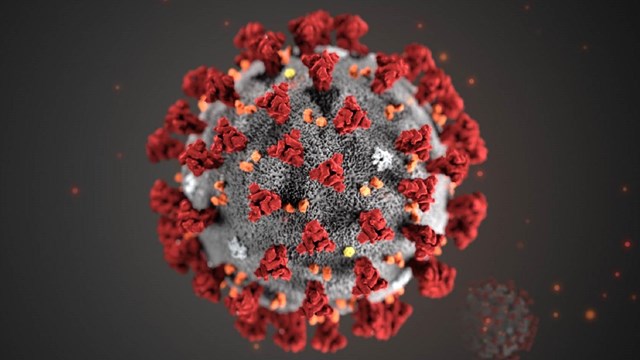 COVID-19
Learn about the National Park Service response to the COVID-19 pandemic.
Trip Planning Guide
Heading to a park? Get planning and safety tips to make your trip a fun, safe adventure.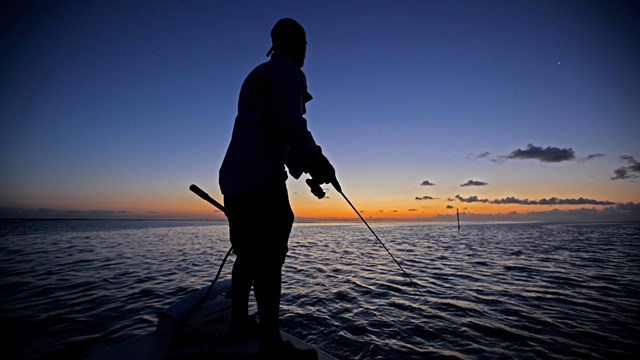 Recreation
Find suggestions on how to enjoy the great outdoors in national parks, including tips and trip ideas.
Tips to Recreate Responsibly in National Parks
Whether seeking wide-open spaces or exploring a historic urban neighborhood, remember to #RecreateResponsibly! We encourage you to follow the guidance from the Centers for Disease Control and Prevention to reduce the spread of COVID-19 and follow Leave No Trace principles when you visit.
Know before you go. Check the status of the place you want to visit for closures, fire restrictions, and weather.
Plan and prepare. Reservations and permits may be required. Make sure you have the gear you need and a back-up plan.
Build an inclusive outdoors. Be an active part of making the outdoors safe and welcoming for all identities and abilities.
Respect others. There is space for everyone and countless outdoor activities. Be kind to all who use the outdoors and nature differently.
Leave no trace. Respect the land, water, wildlife, and Native communities. Follow the seven Leave No Trace principles.
Make it better. We all have a responsibility to sustain the places we love.
Social Media (#RecreateResponsibly)
Stay connected with parks, programs, and partners on social media for up-to-date safety guidance and tips on how to #RecreateResponsibly. Do your part on social media! Use #RecreateResponsibly in your posts to show us how you enjoy public lands in a safe and responsible way and can inspire others to practice these principles.
Resources to Help You Recreate Responsibly
Tips by Activity or Topic
RELATED TOPICS
Learn more about what the NPS and our partners do to encourage health and safety in parks.

Discover the more than 400 units of the National Park System. You're sure to find one to suit your interests!

Stay connected with national parks across the country with online resources and virtual experiences from anywhere in the world.