Staying Safe
Hiking is a great way to explore national parks! The best way to have a fun and safe hiking adventure is plan ahead of time. Use these resources to avoid some common mistakes.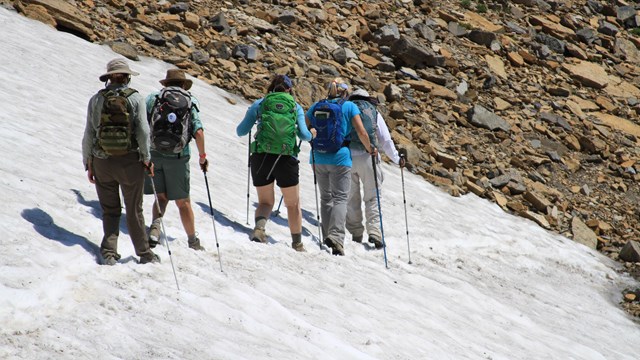 Hike Smart
Tips on planning your hike, the essential gear you should pack, and how to Hike Smart.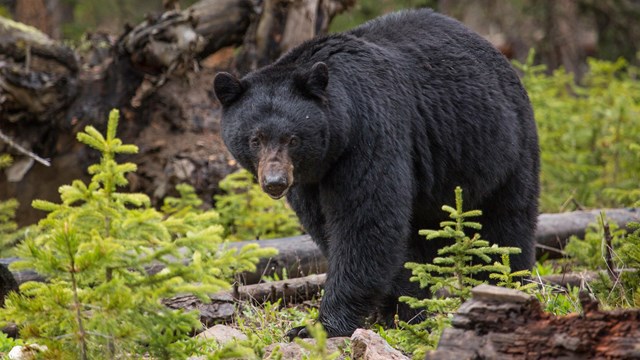 Bear Safety
Learn about hiking in bear country and how to stay safe.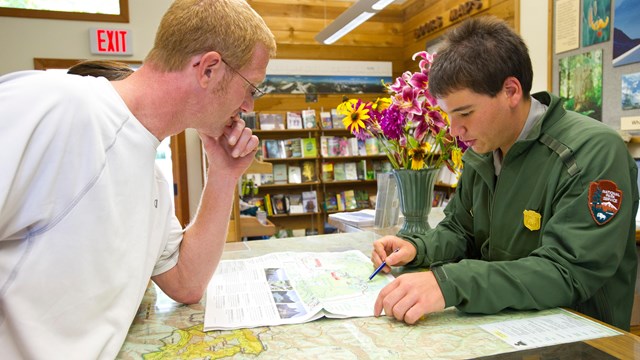 NPS Trip Planning Guide
Get prepared for your next visit to a national park site.
Last updated: June 14, 2018