Staying Safe
We want you to be safe, and as a visitor to a national park, you're responsible for your own safety. Please remember to:


Plan for your park visit—careful planning will prevent many safety issues.
Research and learn about possible risks with the park environment and your camping trip before you go.
Seek and listen to the information, advice, and warnings provided by park staff.
Know your physical and mental limits.
Take action by using good judgment, along with selecting the right equipment and supplies, to prevent any injuries during your visit.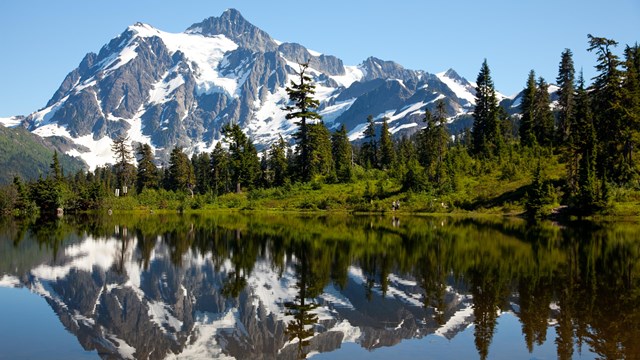 Before the Trip
Safety considerations before you head outdoors to camp.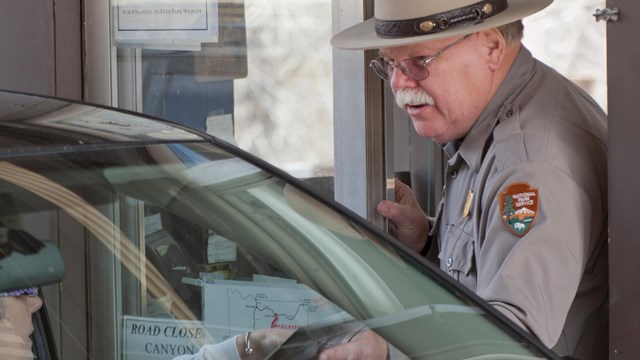 Upon Arrival
Now that you arrived, here is what you should do.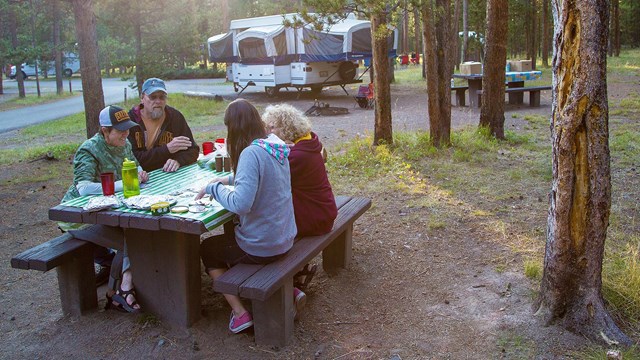 During Your Stay
What you should know about safety during your stay.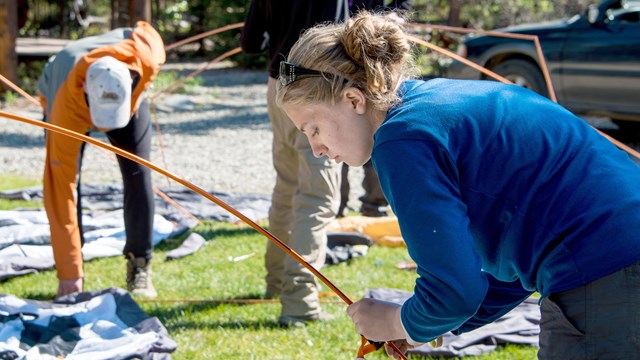 After the Trip
Just a few things to do now that the trip is over.
Last updated: May 24, 2018