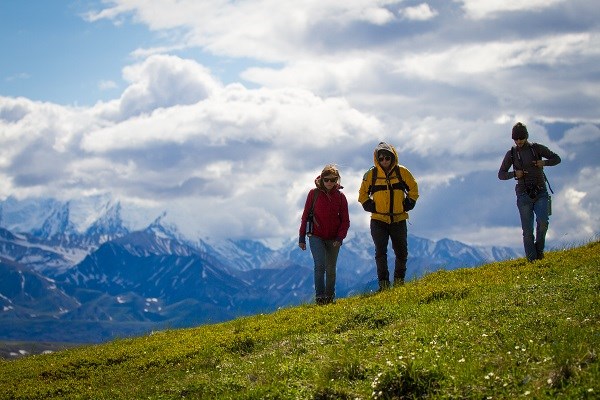 The National Park Service's Healthy Parks Healthy People program works to reframe the role of parks and public lands as a powerful health resource.
Healthy Parks Healthy People advances the fact that all parks, urban and wildland, are cornerstones of people's mental, physical, and spiritual health, and social well-being.
With a focus on health, we hope to bring about lasting change in Americans' lifestyle choices and their relationship with nature and the outdoors.

Find out how you can give yourself the gift of good health in the park.