Road Descriptions and Difficulty Ratings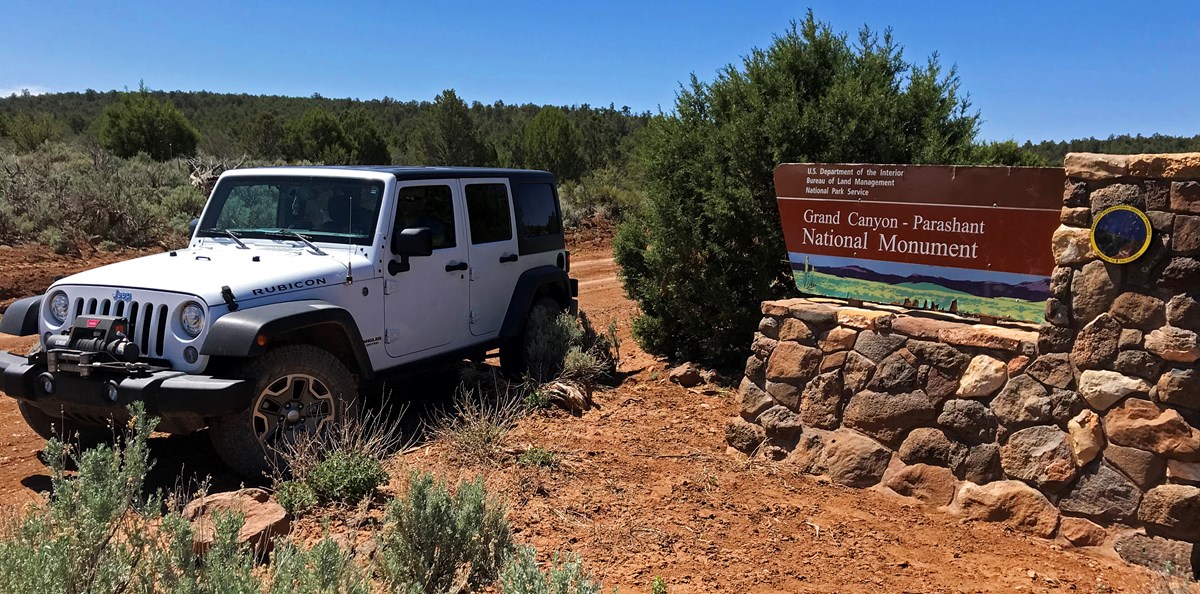 This page provides links to pages where roads in specific areas of the monument are described. If you are looking for a driving guide to places to go and what to see in the Parashant, click Scenic Drives and Viewpoints.

Rangers recommend you read the Critical Safety Information you will want to know before visiting this remote monument.

Last updated: May 24, 2018