News Release
National Park Service awards $1.1 million to protect over 272 acres at four Civil War battlefields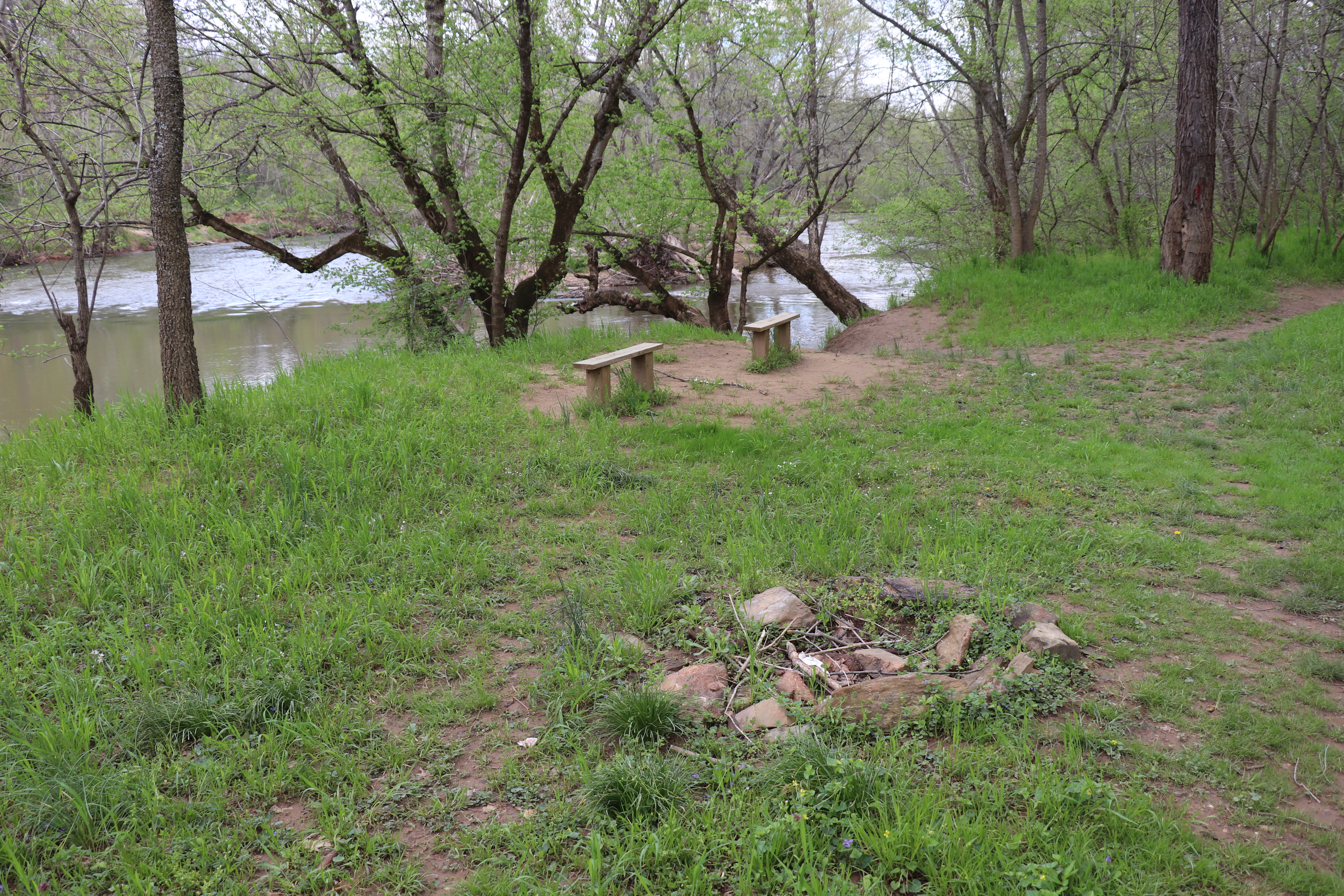 News Release Date: February 17, 2023

Contact: NewsMedia@nps.gov
WASHINGTON – The National Park Service's (NPS) American Battlefield Protection Program (ABPP) awarded $1,133,275 today in Battlefield Land Acquisition Grants to protect 272.86 acres at four Civil War battlefields in Maryland, Mississippi, and Virginia. These projects support collaborations among state and local governments and their nonprofit partners to care for the places and stories that are significant to the nation's history. The funds come from the Land and Water Conservation Fund, which reinvests revenue from offshore oil and natural gas leases to strengthen conservation and recreational opportunities across the nation. 
"Our work preserves and honors the places and stories of those who lost their lives in battle," said NPS Director Chuck Sams. "These grants support locally-led stewardship at state and county governments and reinvests to bring new experiences and powerful moments to places where so many lives were lost." 
Siegen Forest, along the banks of the Rapidan River in Orange County, Virginia is a significant place filled with history as a cultural crossroads. Native Americans, colonists, and enslaved people worked these lands for nourishment, profit, and survival for centuries until armed forces crossed this land during the Civil War before many famous battles. In late April 1863, after a bloody December 1862 defeat at Fredericksburg, the U.S. Army of the Potomac crossed the river and marched toward another deadly battle at Chancellorsville. A year later, at the opening of the Overland Campaign in May 1864, the United States Colored Troops approached the Battle of the Wilderness across the Germanna Ford and marched towards a field of battle where neither side could claim victory despite 30,000 dead and wounded. 
In 1956, the Germanna Foundation preserved Siegen Forest to commemorate 18th century German colonists who settled the area and to conserve this storied space for reflection and recreation. With today's award to the Virginia Department of Conservation and Recreation, the forest remains a park that invites public enjoyment, inspiration, and creative opportunities to share your stories of this special place. 
Battlefield Land Acquisition Grants protect places that connect us to our past, and to one another through long-lasting partnerships. Recipients include:  
The NPS ABPP's Battlefield Land Acquisition Grants empower preservation partners nationwide to acquire and preserve threatened battlefields on American soil. In addition, the program administers three other grant programs: Preservation Planning, Battlefield Interpretation and Battlefield Restoration grants. Assistance from these grants supports sustainable, community-driven stewardship of natural and historic resources at the state, Tribal, and local levels.  
Battlefield Land Acquisition Grants are available on a rolling basis. To learn more about how to apply, head to NPS ABPP's website. For questions about NPS ABPP's grants, contact the program at e-mail us.  
About the National Park Service. More than 20,000 National Park Service employees care for America's 424 national parks and work with communities across the nation to help preserve local history and create close-to-home recreational opportunities. Learn more at www.nps.gov, and on Facebook, Instagram, Twitter, and YouTube. 
Last updated: February 17, 2023