Nature Creations
Learn and Explore
Hi Kids,
We know you love floating on the Niobrara River in the summer, but it's too cold for that right now, so we've come up with a few activities for you to keep having fun on the river's banks without freezing your toes!
We'll explore animals and fossils, snow creatures, and, my personal favorite, ice cream!
Nature Creations is a fully virtual kids activity event. To participate you can watch the videos and do the activities from our website or through our 
Niobrara NSR Facebook
 and 
YouTube
 Pages.
Ranger Maggie and Ranger Bobbie lead each craft or activity in a video and instructions are posted along with templates and supply lists. Each video and day has a theme for you to explore relating to the Niobrara River.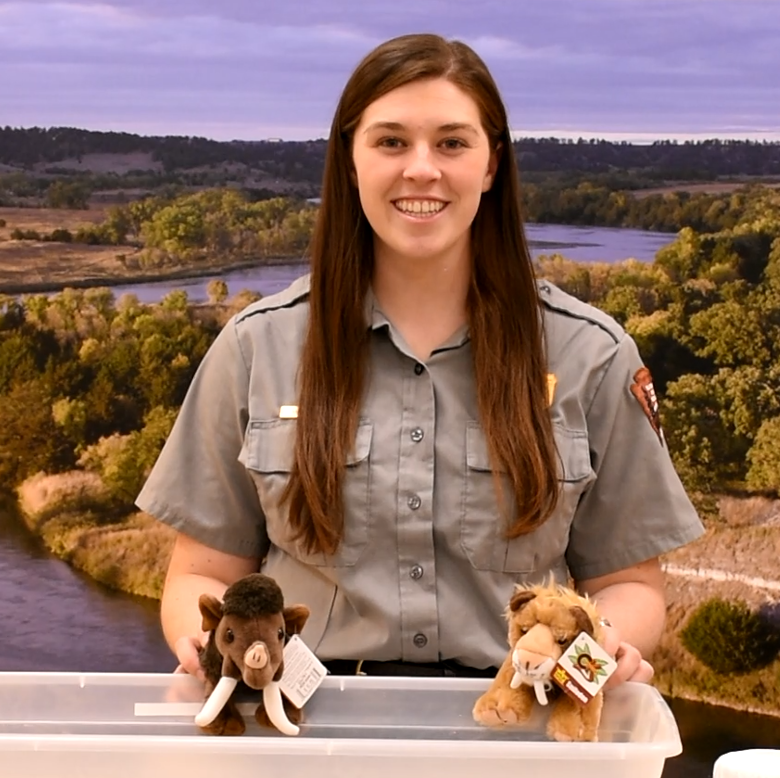 The activities and crafts were made with ease of access in mind, so they use household items and easy to find supplies so that you shouldn't have to make any trips to the store. The templates for any crafts can be saved from the images next to or below the instructions for that activity.
Videos are posted on our website already, but will premier at 4:00 PM CST on both Facebook and YouTube on the day of scheduled premiers. See our event calander to see premier dates. You can join our watch-parties there!
You can do all of the activities or just your favorites; we're so excited to see what you make!
Tag us
@NiobraraNSR
and #NatureCreations to show off your Nature Creation!
Search Filters
By Park
By State/Territory
By Event Type
Last updated: February 12, 2021