Nature Creations: Discovering Snow
Visit our keyboard shortcuts docs for details
Duration:

13 minutes, 1 second
Discover what to do on the Niobrara National Scenic River when floating season has been covered by snow! Get outside with a simple way to take every snowman and creature to the next level with snow painting, and when you get hungry, try out our recipe for snow ice cream so you don't ever have to run to the store for a cold winter snack!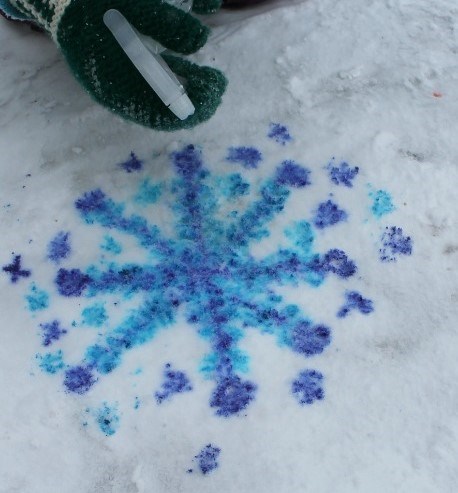 Snow Painting:
Supplies:
Spray Bottle/Container for Water
Dropper/Pipette
Water
Food Coloring
Instructions:
Fill container with water
Add 4 or more drops of desired food coloring color to the water (mix colors for more variety)
Shake it up, or stir
Go Outside and drop/dump/spray your colored water to paint the snow!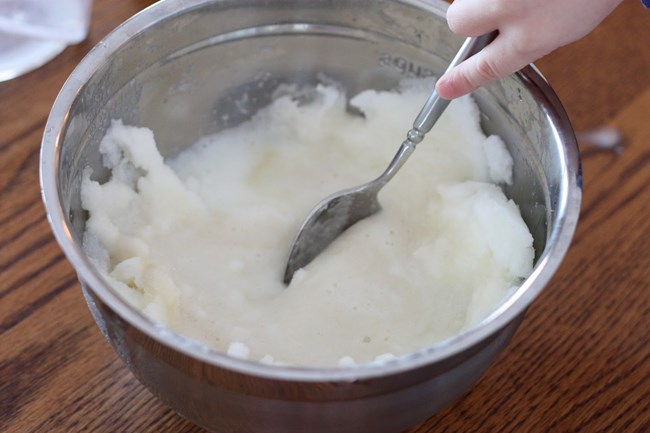 Snow Ice Cream
Supplies:
Milk (any kind)
Sugar
Vanilla Extract
Salt
Snow - Clean and White!
1 Cup measuring cup
1 Teaspoon measuring spoon
Bowl
Whisk or spoon/fork
Instructions:
Add 1 Cup of Milk to a big bowl
Add 1/3 Cup of Sugar to the bowl
Add 1 Teaspoon of Vanilla Extract to the bowl
Add 1 Pinch of Salt to the bowl
Whisk the ingredients together until very small fluffy bubbles form
Add 8 Cups of (Clean) snow to the bowl

Note -- you may need a little less or more that 8 cups of snow depending on how heavy your snow is. For light snow, use a little less than 8 cups. For heavy snow, use a little more that 8 cups.

Mix well until the snow and mixture begin to look creamy, like ice cream

If it still looks chunky like snow, add a splash of milk, about a 1/2 cup.

Scoop up and enjoy!
Learn and Explore
Explore more Nature Creations Activities
All activities and crafts were created with household items and easy to find supplies. If you are looking for more activities or crafts, explore the links to the right and discover more of what makes the Niobrara River special.
Last updated: February 12, 2021