Frequently Asked Questions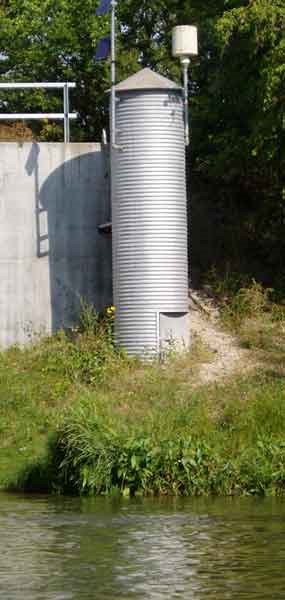 General Information
Where can I rent canoes, tubes or kayaks?
Local businesses provide watercraft rental, shuttle, campground and lodging services and provide river access at other landings along the river. To make reservations, contact the business of your choice from
local service providers
.
How much does it cost to float the river? What about fees?
Click on the link above to navigate to the list of private outfitters. Also go to the "
Fees & Passes
" page under "Plan Your Visit".
Where can I camp?
Where do I find information about
cabins for rent
? Navigate to the list of private outfitters and contact them for current prices and availability.
Where can I get my National Park Passport stamped?
Passport cancellation stations are located at the
Niobrara National Scenic River Headquarters Office
, 214 W. Hwy 20, in Valentine, Nebraska and at the Fort Niobrara National Wildlife Refuge visitor center 4 miles east of Valentine off of Hwy 12.
Is there enough water to float the river?
The lowest river levels usually occur from mid-July to mid-September. During years of low flow (drought) it is possible that floaters may have to occasionally drag their craft over shallow places or carefully navigate over bedrock or through rapids. By late fall, river levels begin to rise as demands for river water for irrigation subside. Studies are currently underway to determine minimal and optimal flows for recreational floating. Information on
current river levels
.


Last updated: October 20, 2020