Nature Creations: Exploring Wildlife
Visit our keyboard shortcuts docs for details
Duration:

13 minutes, 54 seconds
Explore the wonders of wildlife of the Niobrara National Scenic River by making an eagle's nest in your own living room; modeling your blanket and pillow nest after the home of our National Bird. Then swoop into making a snowy-owl craft using your hands as a template for their wings!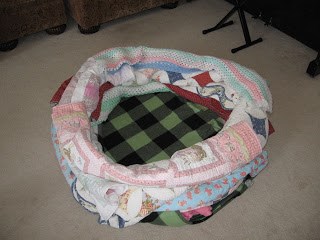 Build an Eagle's Nest of your own:
Supplies:
Blankets
Pillows
Open Floor Space
Instructions
Wrap Pillows and blankets into a rounded nest shape, make sure it's big enough to lay in all directions
Eat snacks, pretend to be eagles, hang out the rest of the day!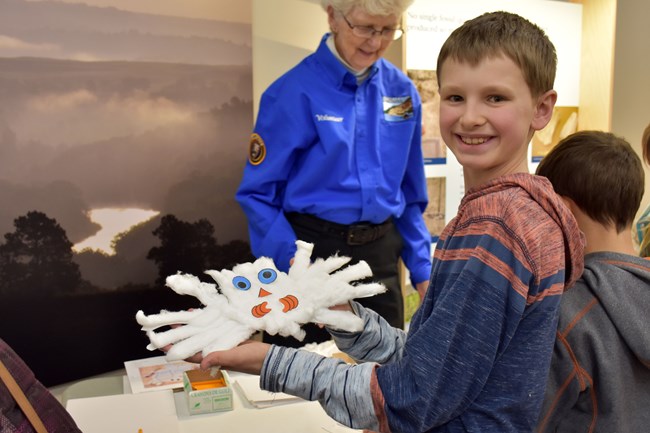 Owl-Hand Craft:
Supplies:
2 pieces - white paper
Cotton Balls
Glue
Scissors
Pencil
Template Pieces - See below or Visit our Social Media

OR - One Piece of White Paper and Colors
Instructions:
On the first piece of white paper, trace both hands and cut them out
On the second piece of white paper, draw an owl body (an oval or circle) and cut it out. Or use our template below or on our social media
Glue the hand-wings to the owl body
Unroll 10-15 cotton balls
Glue the unrolled cotton balls to the owl's body and wings, covering everything
Cut out and glue on the owl's eyes, beak, and talons from the template below, or draw and color your own
Let all the glue dry, and then let your owl fly!
Owl Template Pieces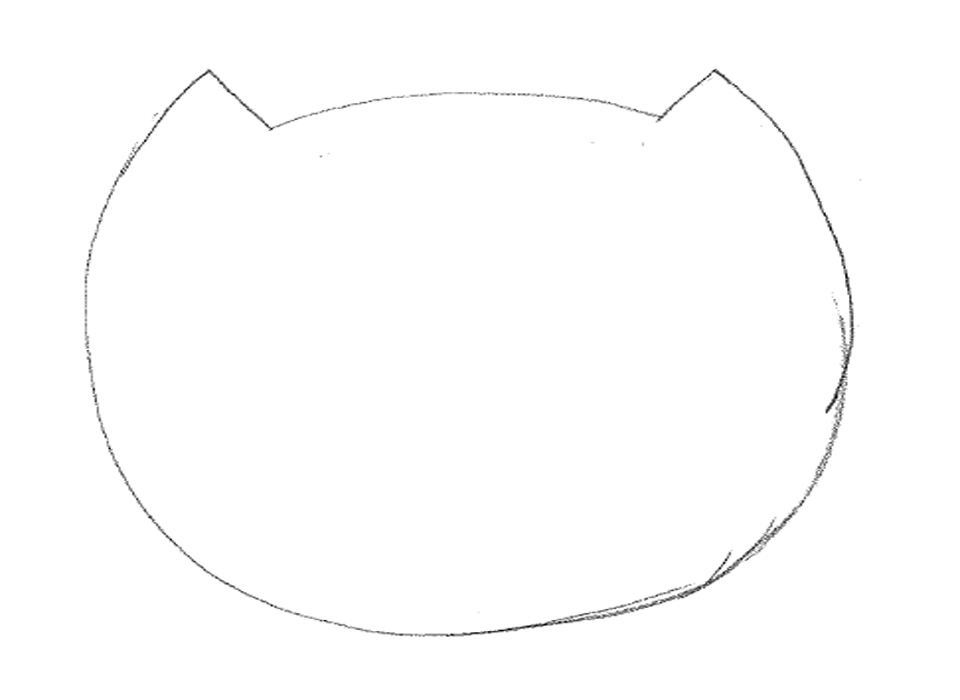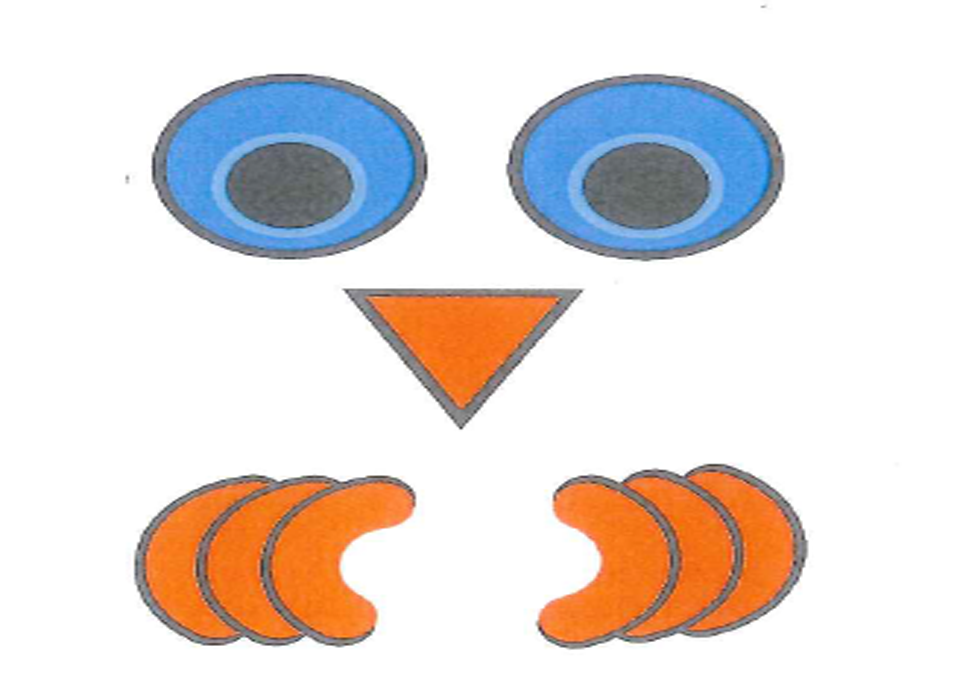 Owl Body Template
NPS: M. Vetch
Owl Eyes, Beak, and Talons Templates
NPS: M. Vetch
---
Learn and Explore
Explore more Nature Creations Activities
All activities and crafts were created with household items and easy to find supplies. If you are looking for more activities or crafts, explore the links to the right and discover more of what makes the Niobrara River special.
Last updated: February 12, 2021