Make Natchez Trace Parkway part of your classroom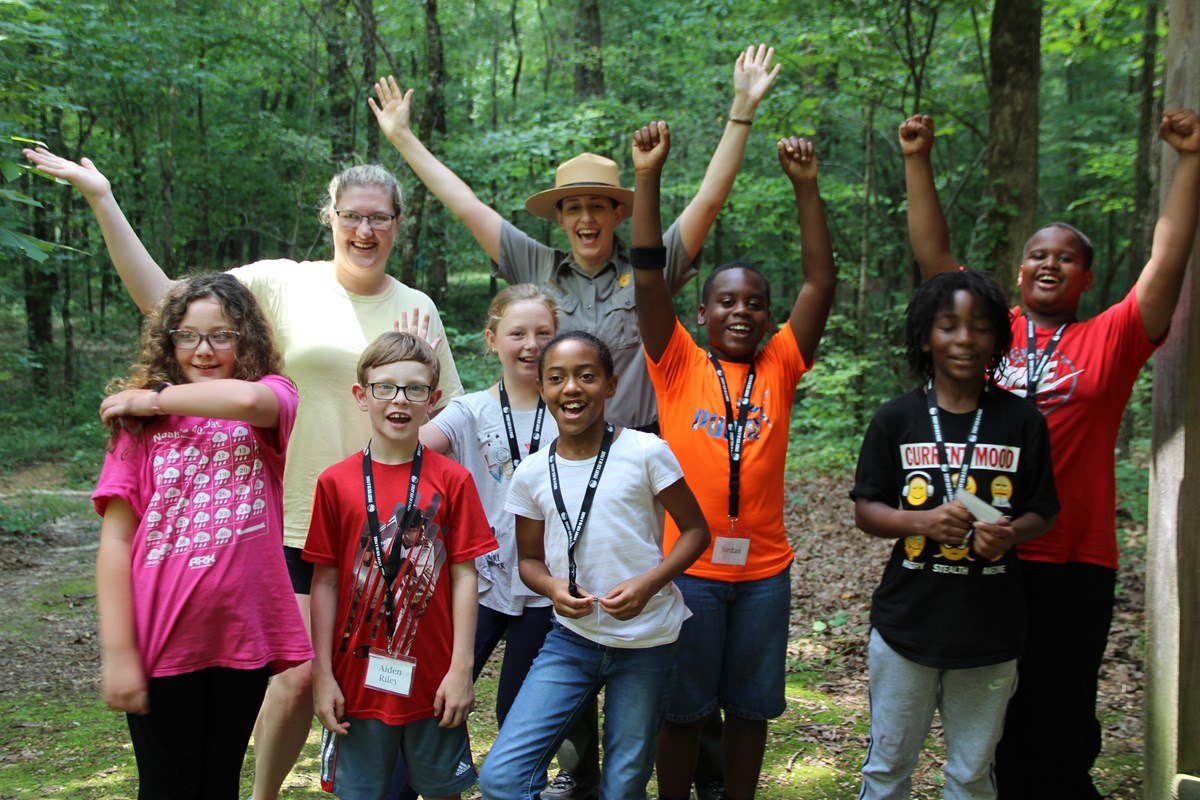 We here at the Natchez Trace Parkway work with teachers and students across the country to integrate learning about this unique National Park site into your every day teaching. We incorporate national curriculum themes into our programs to allow for flexibility in using our programs in your coursework and to expand the opportunities for learning to grades K-college. We are committed to helping teachers and students develop a deep connection with the Parkway's wide variety of stories and prespectives from the diverse people who have lived, worked, and traveled along the Old Trace over the last ten thousand years.

There are many ways to learn with us! Whether you're looking for ranger-led field trips, Read with a Ranger programs, classroom visits, self-guided field trips, or distance learning programs we have something for you. Simply find the programs and delivery style below that best fit you and your class!

All programs are free! To schedule a program or ask questions either call (662) 680-4027 or e-mail us. We look forward to serving you very soon!
Education Programs We Offer
Learn About the Old Trace


Last updated: May 10, 2022