Maps
Note: To view the brochure map, click on the box on the top left of the map.
Use the ZOOM (+) feature to zoom in on locations.
To switch between brochure and park tiles map views, click on the drop-down menus located in both of the top corners of the map.
Scroll down to view images of the brochure map. They are in sections because the map is extremely long.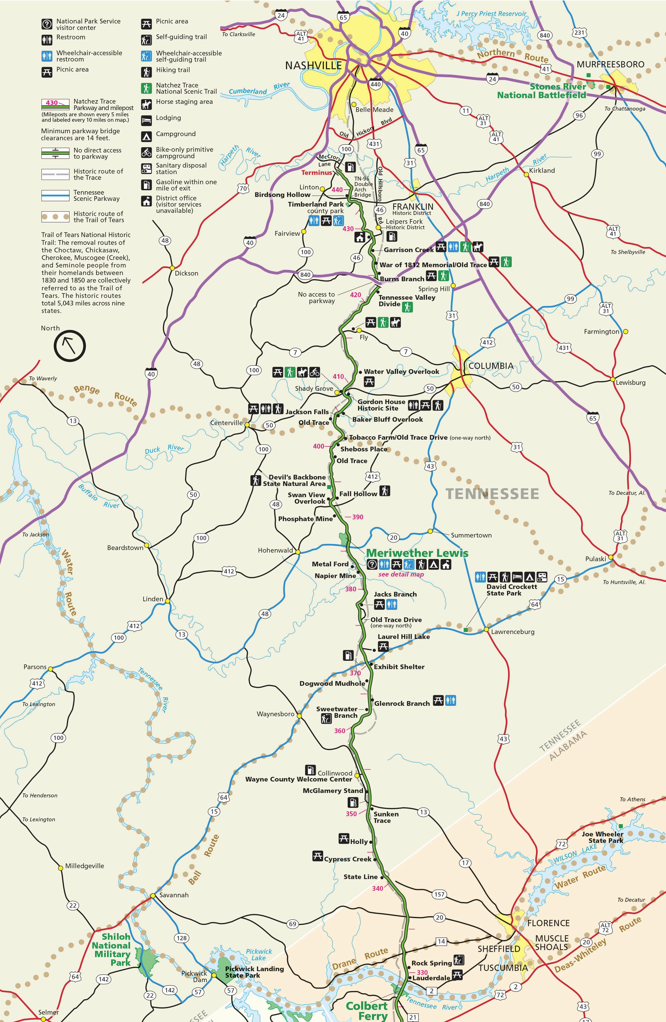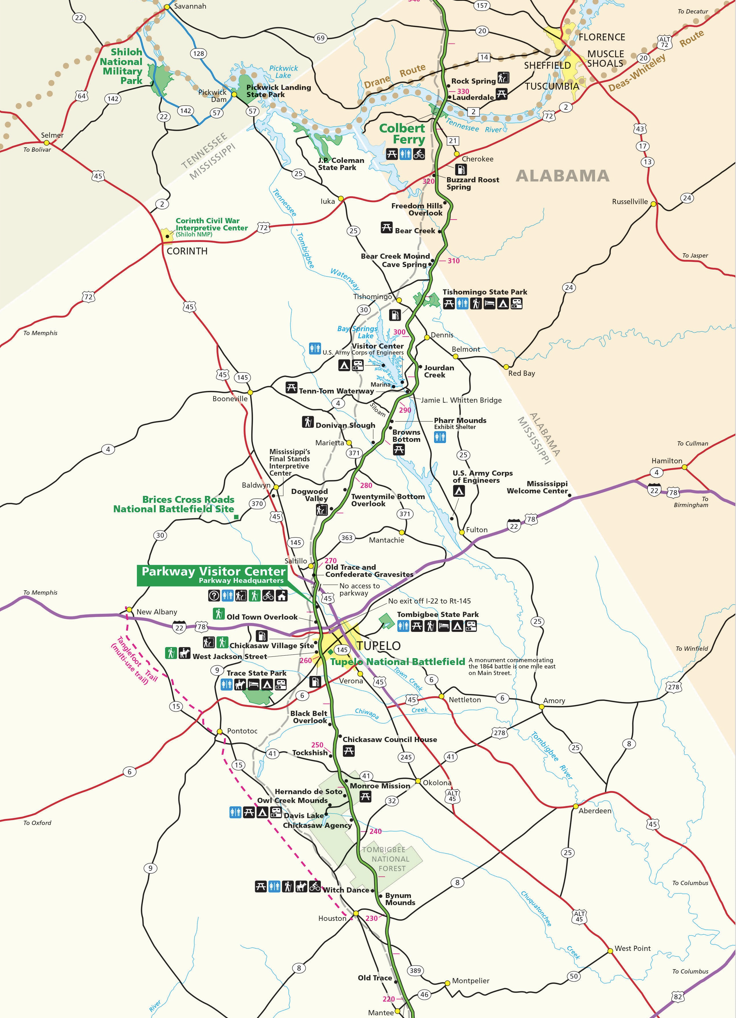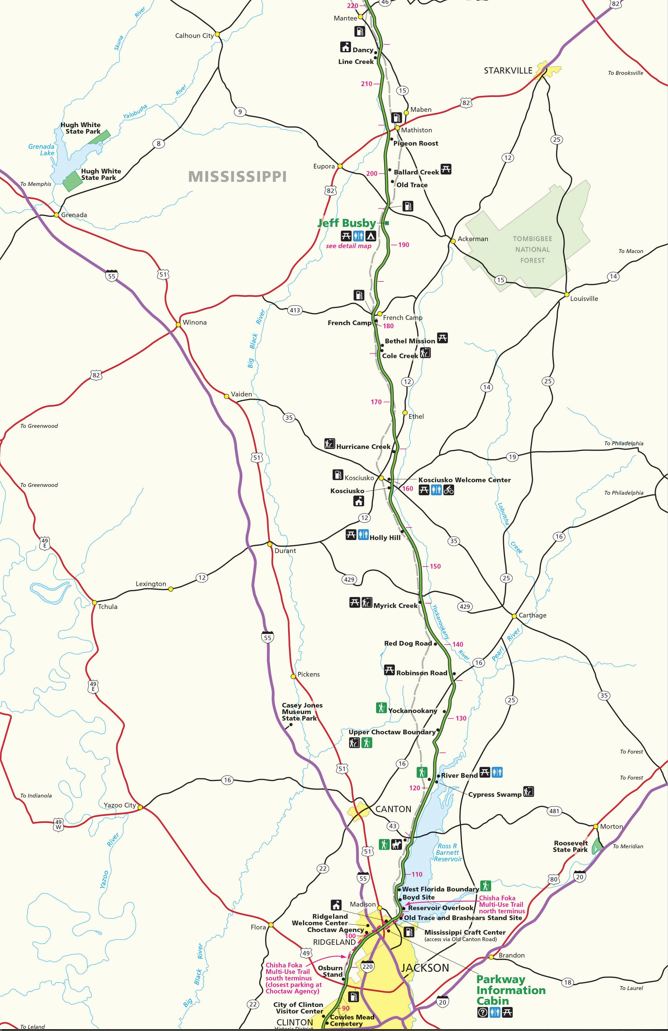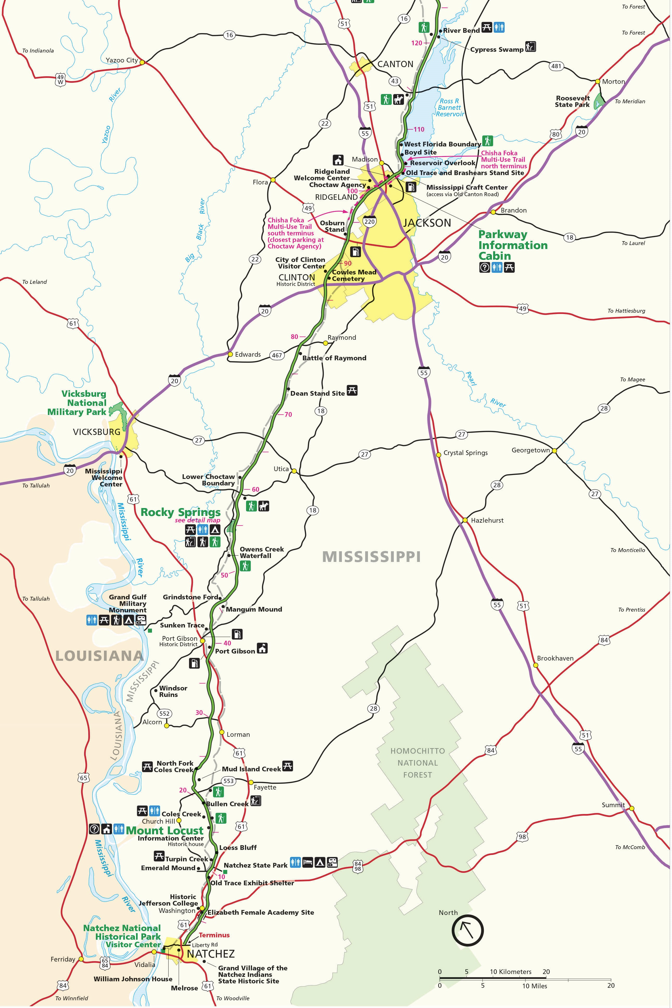 Last updated: November 17, 2023