Learn About the Park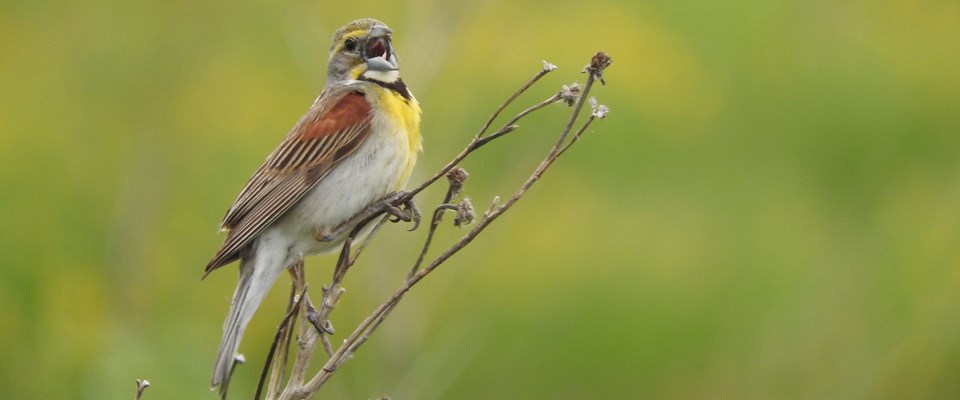 Looking for more information? Explore the following links to learn more.

News
Get the latest information on river conditions and news of the Missouri National Recreational River.

Photos & Multimedia
Learn about the park by browsing our photo, oral history recording, and video collections.

History & Culture
The national park is filled with the history of people, places, and stories that have influenced the course of American history.

Nature & Science
National parks are outdoor classrooms and laboratories.

Education
The place for teachers to plan out a visit or arrange a field trip.

Kids & Youth
Become a Junior Ranger! Try out puzzles or go exploring outside.

Management
Learn more about this national park including its enabling legislation.

Bookstore
Need a book or something to remember your visit?
Last updated: July 7, 2017