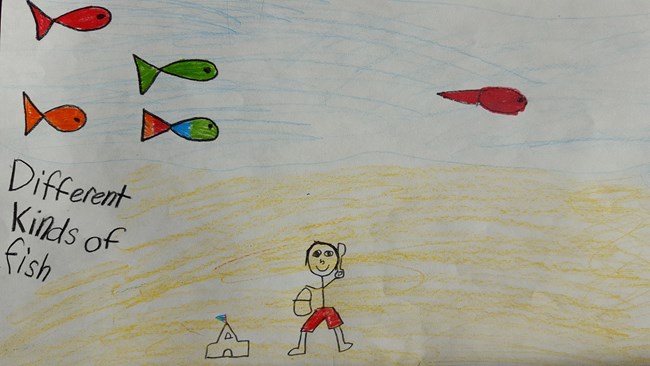 What do you want to do?

Become a Junior Ranger!
The Missouri National Recreational River offers 3 different Junior Ranger programs for different age levels.

Take a hike or bike the trails throughout the park cooridor. The national park and it's neighboring state parks provide a lot of opportunities to hike and bike.

Get on the water by canoe or kayak! This is the best way to experience the park.

Attend a Ranger Program! National Park Rangers offer a variety of programs suited for the entire family.

Check out the Outdoors Activities Page for additional opportunities for things to do outside.

Every Kid in a Park initiative is aimed at providing an opportunity for each fourth grade student across the country to experience federal lands and water in person. Logon onto the Every Kid in a Park website to complete an on-line activity and earn a voucher that can be exchanged for a plastic pass at park entrance stations. The Every Kid in a Park Pass gives students free access to public lands during their fourth-grade school year and up through August 31.
Like puzzles?
Our ranger staff has put together some fun puzzles for you. Although we encourage you to be outside exploring, we know that sometimes the weather isn't always perfect. Click on the name to download your puzzle.