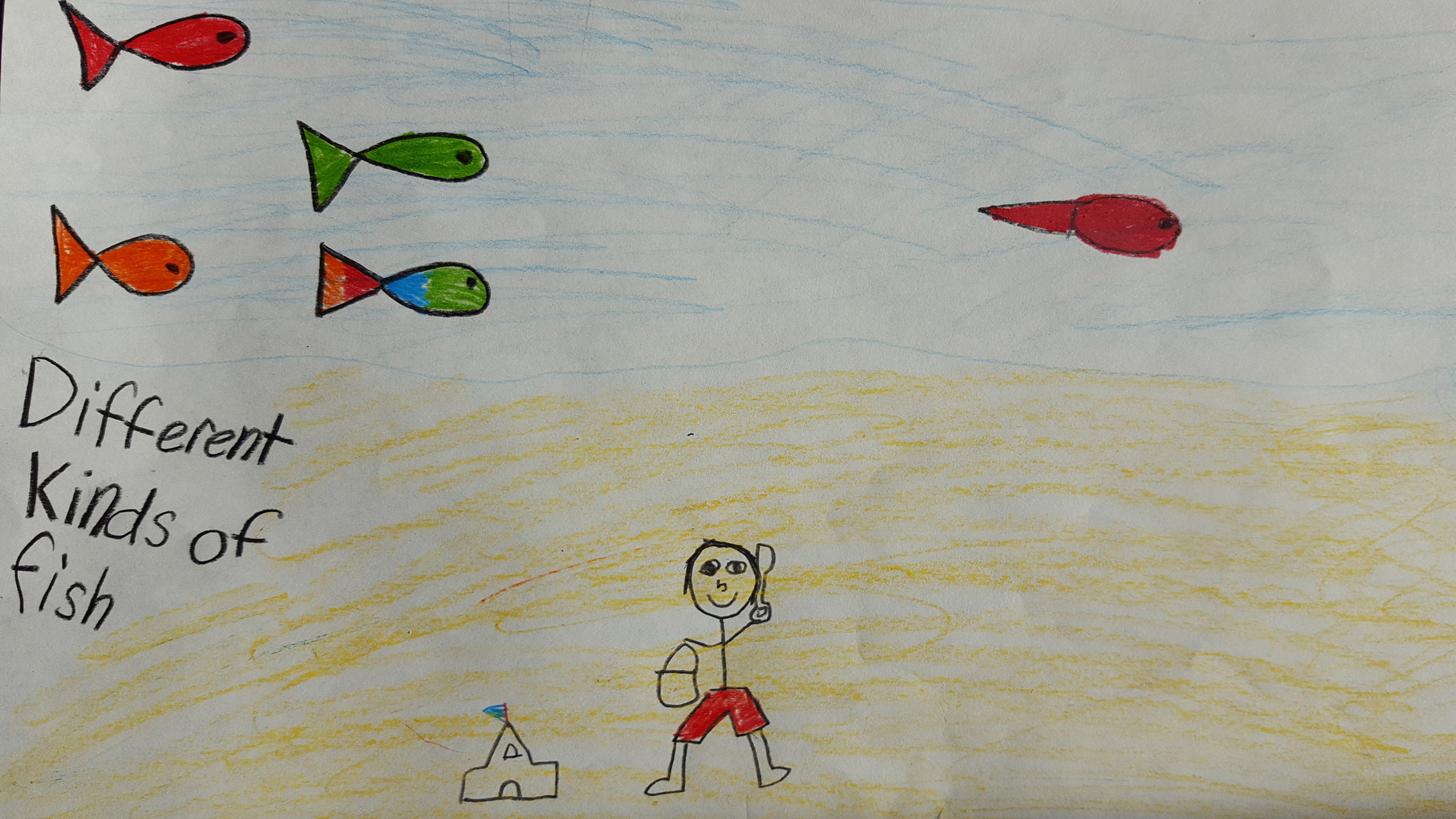 What do you want to do?

Want to go hiking, biking, fishing or paddle a kayak?
The national park and it's neighboring state parks offers a lot of activities kids will love including the following:
short and long-distant hiking and biking trails abound here throughout the park corridor;

park rangers offer a variety of

programs

for the whole

family.

The river provides lots of things to see and areas to explore. Keep your eyes wide open for bald eagles, beavers or endangered terns and plovers nesting on sandbars.
The Park is Accepting Junior Rangers!
The Missouri National Recreational River is recruiting for junior rangers! We offer 3 different Junior Ranger programs for different age levels. To register
click here to begin your journey.

Do you like puzzles?

Our ranger staff has put together some fun puzzles for you. Although we encourage you to be outside exploring, we know that sometimes the weather isn't always perfect. Click on the name to download your puzzle.