Nature
Nature is everywhere! Up in the sky--is that an eagle or an osprey? Did a beaver gnaw down that cottonwood or did the river undermine the old tree? Was that a paddlefish that just jumped out of the water? Park employees and partners conduct research in all seasons and the information becomes a tool to help manage the area. Be on the lookout as you explore this diverse habitat that is the Missouri National Recreational River.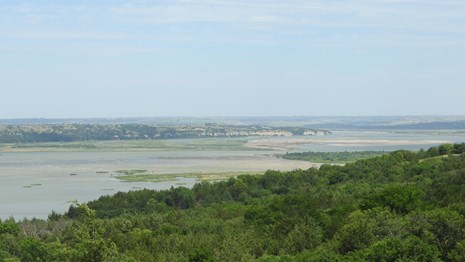 Environmental Factors
The Missouri River is a living laboratory!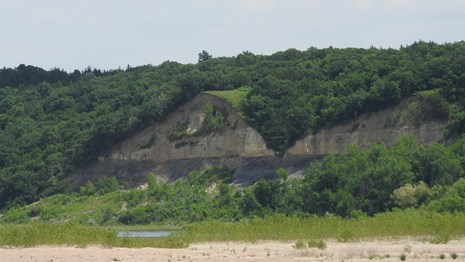 Natural Features & Ecosystems
This national park contains some unique geologic and scenic features.


Last updated: August 5, 2017