Special Events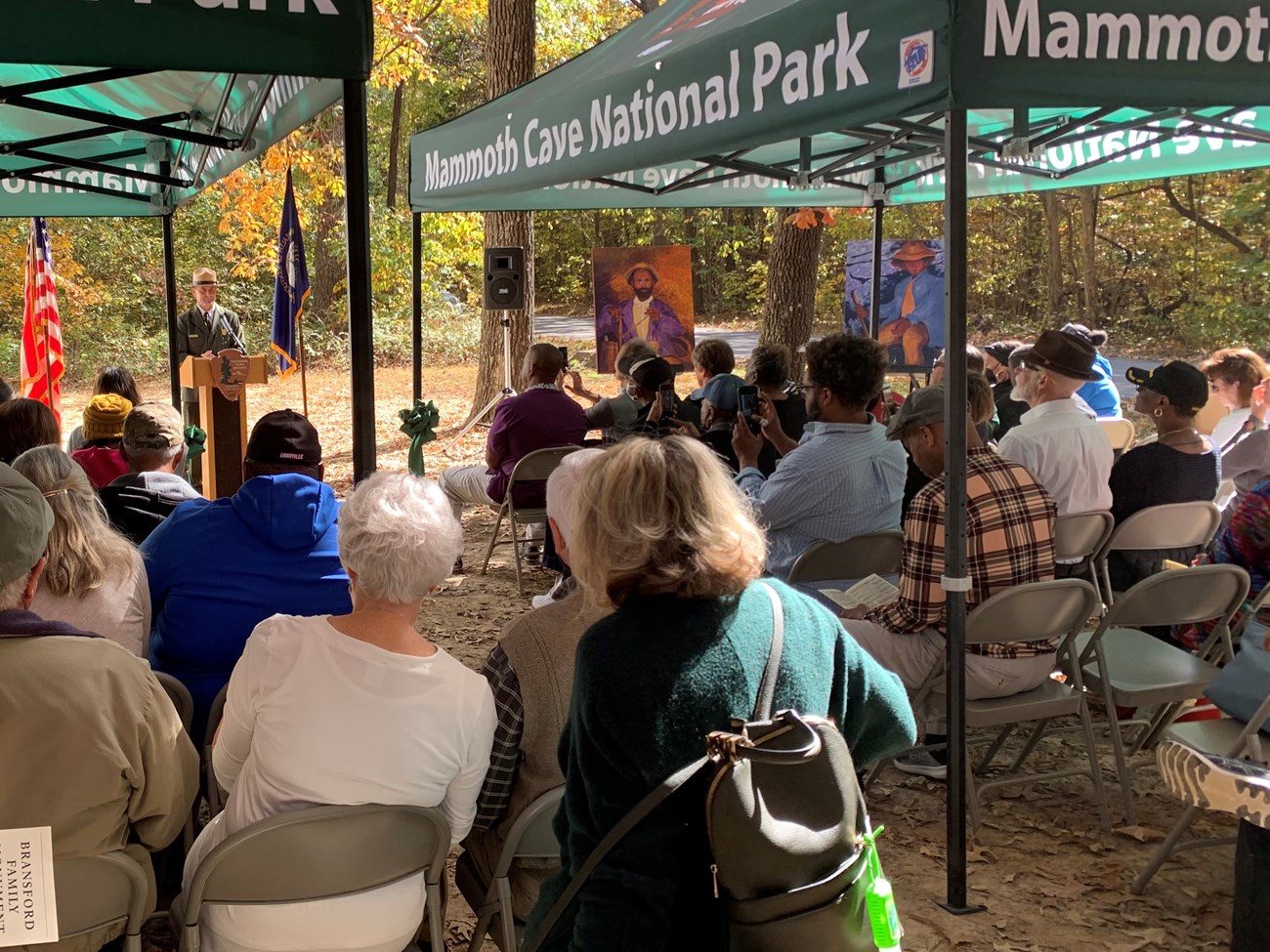 The park hosts several special events throughout the year to celebrate the history, culture and natural wonders of Mammoth Cave National Park. Explore the links below to learn more about the events and find a schedule of activities. Updated information for each event will be posted as it becomes available.
Annual Events
2023
Join ranger led talks, guided walks, evening presentations at local libraries, and special videos and visual displays that focus on the legacy of African American history at Mammoth Cave throughout the month of February.
2023
Join Mammoth Cave rangers and volunteers to celebrate the changing seasons and the beauty of wildflowers in the park. Throughout the day enjoy scheduled talks, guided hikes, and children's crafts.
2023
Join bat scientists to learn about the science of studying bats in the park and the benefits they provide.
2023
Celebrate the history of music in the cave and welcome in the holiday season. With origins dating back to the winter of 1883, the annual Cave Sing has become a beloved holiday tradition for area locals and visitors alike.
Last updated: January 26, 2023