Fees & Passes
►Admission to the grounds of the national park is free of charge.

►Fees for guided tours of the Mansion are as follows:
$8.00 adults age 16-61
$4.00 seniors age 62 and over **
Free for children age 15 and under
** All tour groups (including Commercial Bus tour groups) $8.00 per individual. Large groups are required to contact the park @ 802-457-3368 x222 well in advance to make arrangements.

►Combination Ticket: purchase one ticket and receive discounted admission for both the park and Billings Farm and Museum. Valid for two days. Prices are:
$21.00 adults age 16-61
$16.00 seniors age 62 and over
not applicable for children age 15 and under
►Free Entrance Days in the National Parks: This park does not charge an entrance fee any day of the year, but offers free tours on nationally designated fee-free days when we are open for tours (between late May and October 31st):
September 22: National Public Lands Day
Reservations are highly recommended. Each Mansion tour is limited to 12 persons. Other programs also may have limited enrollment. Reservations may be made by calling 802-457-3368 ext 222, or in person at the Carriage Barn Visitor Center or the National Park Service desk at the Billings Farm & Museum Visitor Center.
►America the Beautiful Federal Recreation Land Passes are available at this park. If you wish to purchase a pass during the winter (when the park is closed), please call 802-457-3368 x222 to make an appointment.
Click here for information on all of the National Parks and Federal Recreational Lands Pass Series or call 802-457-3368 ext 222.
There may be fees for other special programs. Please refer to the Schedule of Events for program fees, or call 802-457-3368 ext 222.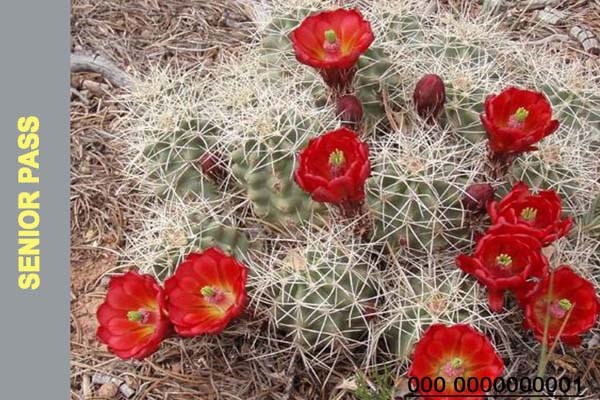 Senior Pass
Available for: U.S. citizens or permanent residents age 62 or over. Applicants must provide documentation of age and residency or citizenship.
The price of the lifetime Senior Pass is $80. A $20 annual Senior Pass is also available. See more information about changes to the Senior Pass.
How to purchase:
Additional information:

The Senior Pass may provide a 50 percent discount on some amenity fees charged for facilities and services such as camping, swimming, boat launch, and specialized interpretive services.
The Senior Pass generally does NOT cover or reduce special recreation permit fees or fees charged by concessioners.
Golden Age Passports are no longer sold. However, these passes will continue to be honored according to the provisions of the pass.
Frequently Asked Questions about the Interagency Senior Pass (USGS website)


Last updated: April 22, 2020