Calendar
Search Events Calendar
(below)
for all our seasonal listings.
Event Results
Sorry, but there are no events between 03/19/2018 and 04/18/2018
____________________________________________________________________
GROUPS of 10 or more - By Request Only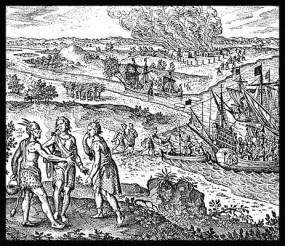 Conservation Chronicles
From Native Americans to early European settlers, to land trusts, national parks, and wilderness areas, conservation thought and practice has taken many forms in North America over the past four centuries.Using words, images, and films of the past, explore the attitudes and actions that have shaped our relationship with the land we call the United States in this multimedia presentation.
Available by request only for groups of 10 or more.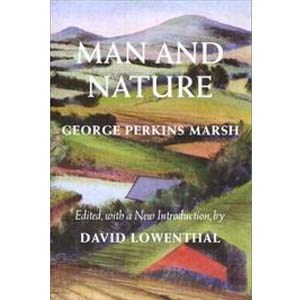 The Life and Times of George Perkins Marsh
Born in 1801 in Woodstock, Vermont, George Perkins Marsh is considered a pioneering conservationist who helped shape the future of land use on a global scale.His experience in the Vermont forests in his formative years, combined with his worldwide travel and multiple career choices culminated in his ground breaking book "Man & Nature" printed in 1864.This presentation will touch on the times he worked in and the milestones in his life that led him to be called the father of the American conservation movement.
Available by request only for groups of 10 or more.