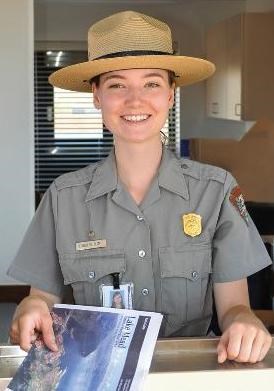 Lake Mead National Recreation Area has entrance and lake use fees. Passes can be purchased at the entrance stations or online. You may also purchase passes by printing out a mail-in form.
Current entrance station locations are:
Boulder Beach, East Lake Mead Blvd., Lake Mead Parkway, Cottonwood Cove, Temple Bar, Northshore Road, Willow Beach, Katherine Landing
Helpful hint- help us help you
We are required to check ID with all passes, so please have your ID out and ready with your pass when you enter the park. This will help us help you.

If you happen to lose or forget your pass, we will ask you to pay the entrance fee. We don't have the ability to look up passes, and the receipt for the pass does not take the place of the pass. We cannot issue refunds later after your pass is found. Please double check that you have your pass prior to making the trip out. This will help us help you.