Stories
Klondike Gold Rush National Historical Park was established to commemorate the great stampede that caught the attention of the world, and transformed the demographics, culture and environment of Alaska and the Yukon. The event was not one single human drama, but hundreds of thousands of stories of the stampeders who made their way to the Klondike, leaving a trail of boom towns and history behind.
Dive into history with some of these fascinating stories from the Klondike Gold Rush:
Stories of the Klondike Gold Rush, Skagway, and more!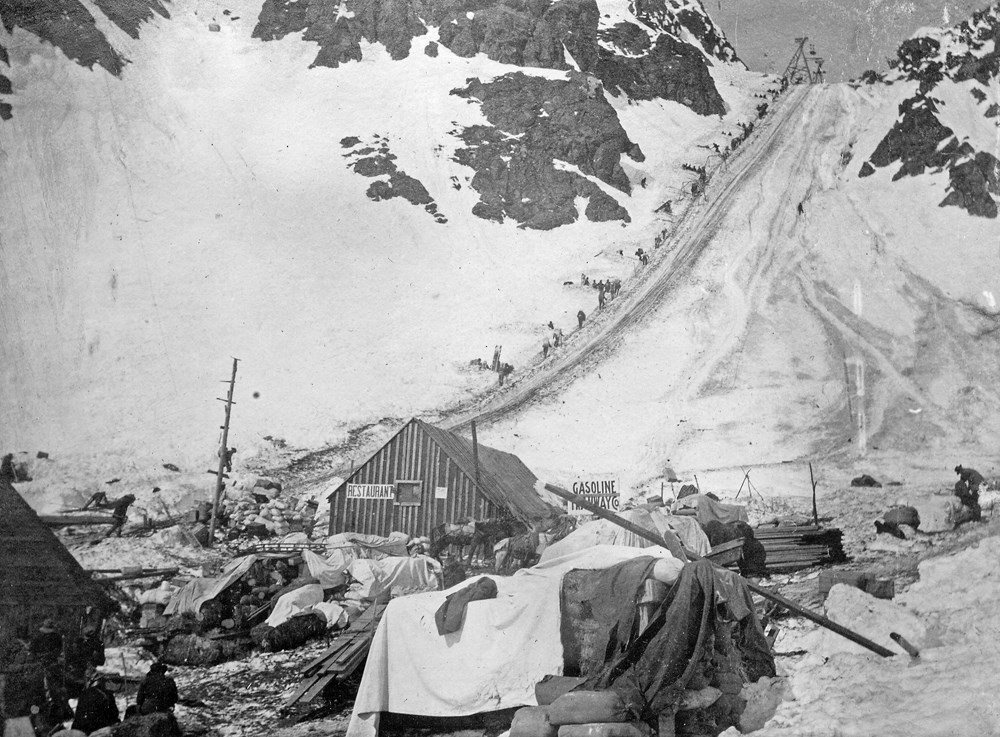 Last updated: January 25, 2020