History & Culture
A major human event like the Klondike Gold Rush is a wealth of stories, artifacts, and facts. You may want to start by finding out what was the Klondike Gold Rush? Then dive deeper into history in the following areas: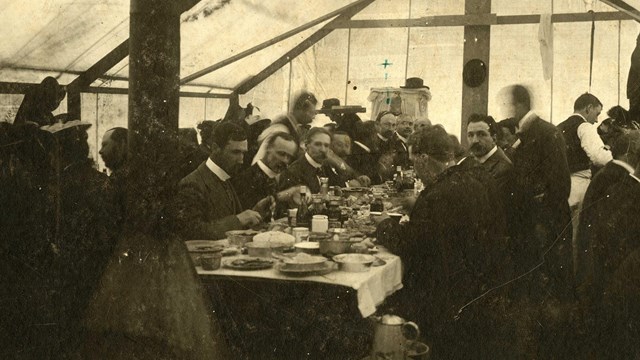 Stories
Dive into stories of the Klondike Gold Rush, Skagway history, Buffalo Soldiers, and more!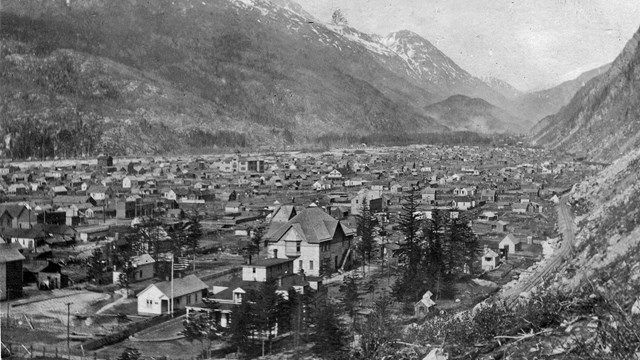 Park Units
Klondike Gold Rush National Historical Park is made of four units. Learn more about them including their unique histories.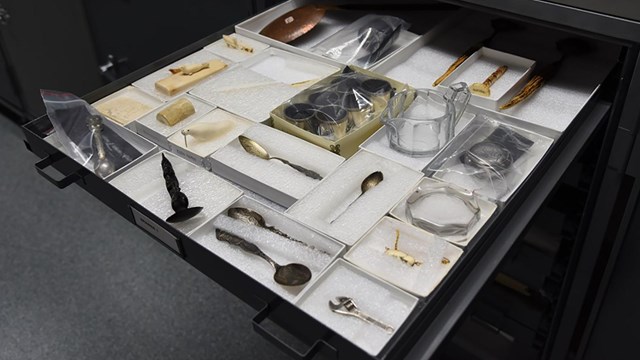 Museum Collections
From spoons to snowshoes, lichens to specimens, learn about the different parts of the park's museum program.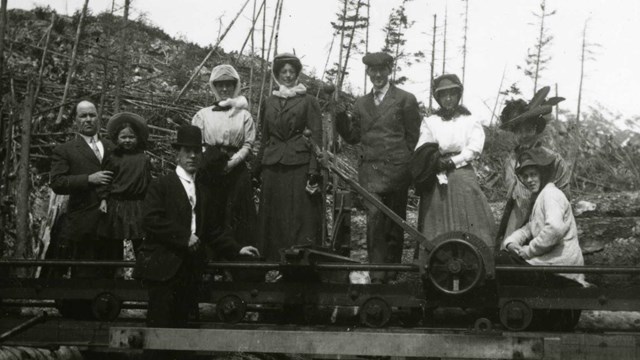 People
The Klondike Gold Rush created a collision of cultures as people from 33 countries passed through Alaska to Canada.Get to know some of them.
What was the Klondike Gold Rush?
Learn about the great human drama that was the mad dash to the far north known as the Klondike Gold Rush.


Last updated: January 25, 2020