History & Culture
A major human event like the Klondike Gold Rush is a wealth of stories, artifacts, and facts. You may want to start by finding out what was the Klondike Gold Rush? Then dive deeper into history and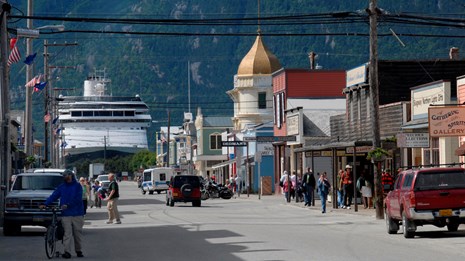 Skagway's Historic District
Over 20 gold rush boom town buildings are part of the park today. Explore the ones in Skagway's Historic District.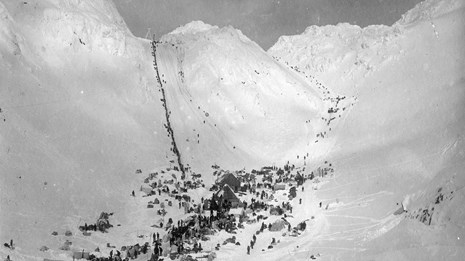 Chilkoot Trail History
From a Tlingit trade route, to a gold rush highway, to a modern recreation trail. Learn how the Chilkoot Trail has changed over 150 years.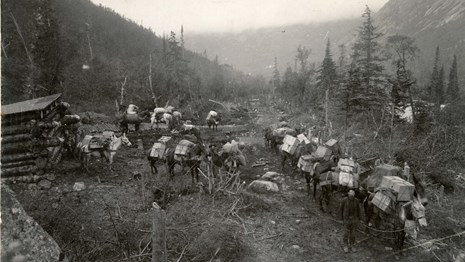 The White Pass Trail
Advertised as an easier, pack animal friendly trail, the White Pass Trail became a trail of disappointment and backache.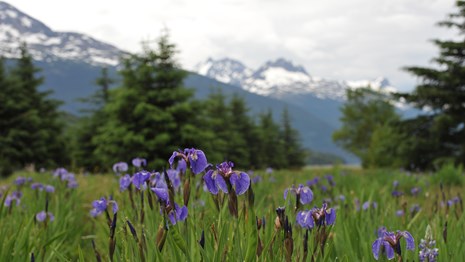 Discover Dyea, Alaska
Where nature meets history. During the gold rush Dyea was a boom town, today it is a lush natural area.


Last updated: July 11, 2018