Recreation in Early Skagway
Skagway was a young community comprised of people from all over the world. Many of them came to Alaska on their own. Sports teams and clubs were a great way to make friends and connections with other citizens. Whether a person was artistic or athletic, there were groups that arose to suit their needs.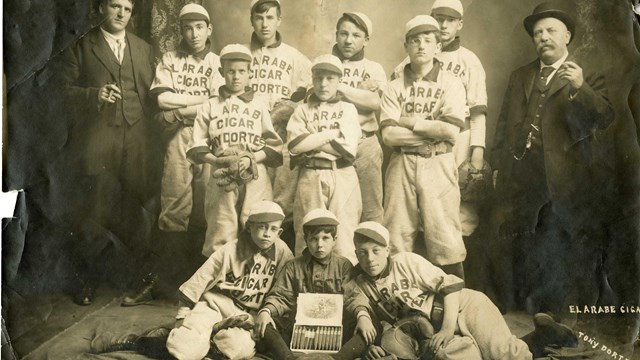 Baseball in Skagway
Learn about the rise of "America's pastime" in Skagway and its role in Company L's experience in town.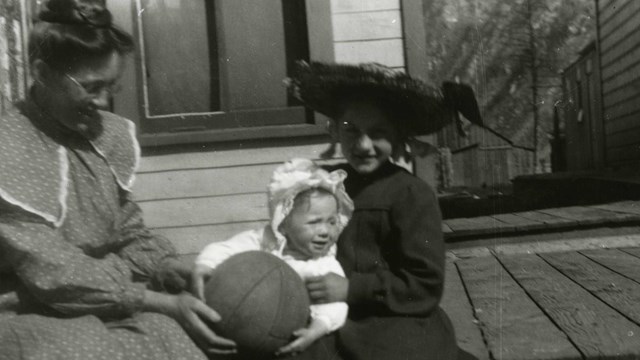 Ladies Basketball
Skagway hosted one of the earliest women's basketball teams. Learn why!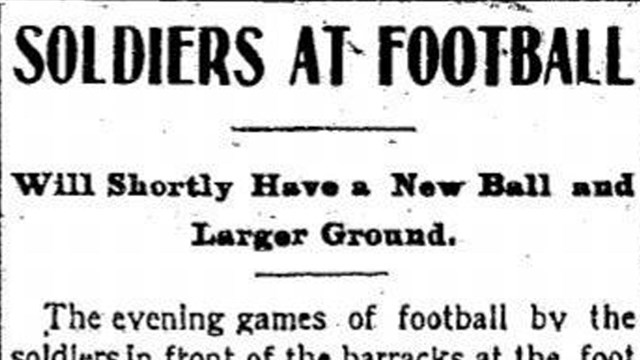 Early days of Skagway Football
The soldiers of Company L made up Skagway's first football team.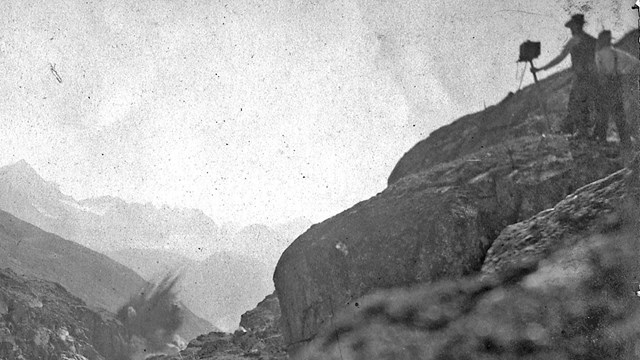 Skagway's Camera Club
One of early Skagway's most active clubs. Discover their seldom seen photos and learn about the club's formation and outings.
Last updated: May 1, 2018