Junior Rangers
Explore. Learn. Protect.
The Junior Ranger motto is recited by children around the country; each taking an oath of their own to protect parks, continue to learn about parks, and share their own ranger story with friends and family.

The NPS Junior Ranger program is an activity based program conducted in almost all parks, and some Junior Ranger programs are national. Many national parks offer young visitors the opportunity to join the National Park Service "family" as Junior Rangers.

Interested youth complete a series of activities during a park visit, share their answers with a park ranger, and receive an official Junior Ranger patch and Junior Ranger certificate. Junior Rangers are typically between the ages of 5 to 13, although people of all ages can participate.
Become A Junior Ranger Angler
Explore fish and fishing through a Junior Ranger activity book dedicated to things that swim.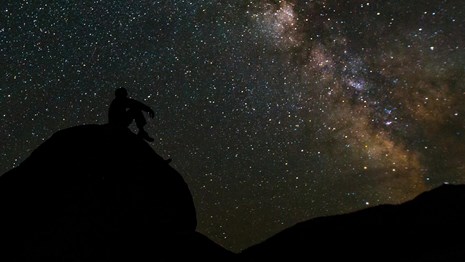 Become a Night Skies Explorer
Learn to find the North Star, discover the world of constellations, galaxies, and other night time phenomena.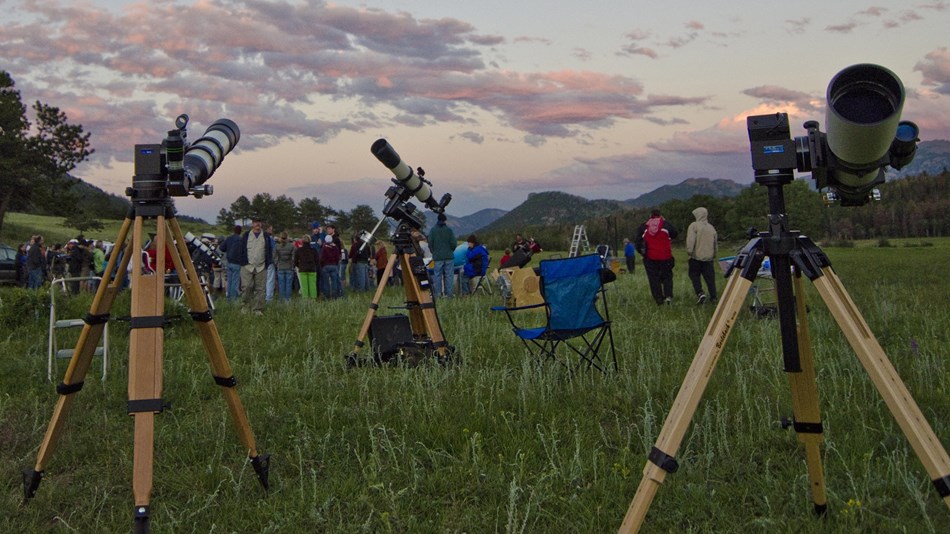 Become a Spaceflight Explorer
National parks and outer space have more in common than you might think! Check out how parks are teaming up with NASA.
Visit Each Park's Junior Ranger Page
Last updated: September 13, 2019