For Kids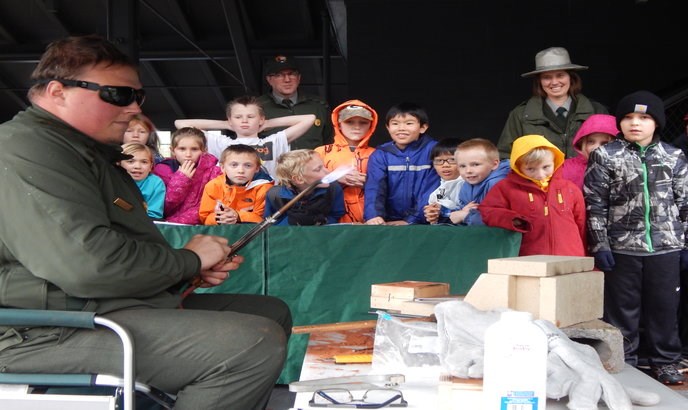 The park offers a FREE Junior Ranger booklet for families to complete together. Upon completion children receive an official Junior Ranger Badge. Stop by the Calumet Visitor Center or Park Headquarters to pick one up. Be sure to call ahead for current operating hours.
Some of the Keweenaw Heritage Sites may also offer attractions and activities for kids during the summer. Check with the park for the most up-to-date details.
Kids in Parks
National parks are great places to explore anything kids can imagine. Go on an outdoor adventure. Walk in the footsteps of famous people. Take in unique scenery. Explore new interests. Experience real places you may have only heard about. But most of all, national parks are places where you can have fun and create memories that last a lifetime.
"Parked" at Home
Feel the need to stay "parked" at home? The National Park Service (NPS) and our partner the
National Park Foundation
(NPF) challenge you to test your knowledge or learn a little more about parks with a series of games and activities. More will be added to this page, so remember to check back for more fun.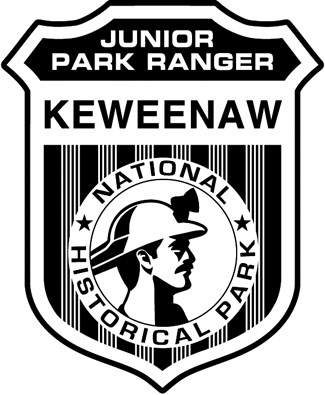 Junior Ranger Program
Keweenaw National Historical Park has a Junior Ranger book. You can download a copy here (caution, large file - 10MB) or request that a copy be mailed to you. Once you have finished the book, you can bring it with you when you visit the park or mail it in to receive your badge.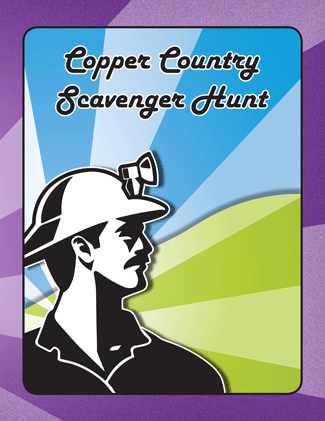 Explore the Keweenaw Heritage Sites in a fun way!
After completing clues for the required number of sites in a specific region, show your answers to any site in that region. If you meet the requirements listed below, you will receive a collectable sticker!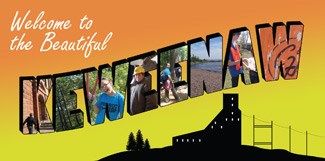 Project Sisu
Project Sisu occurred during the summer of 2013 and was intended to help area youth find sisu in themselves, each other , and the local community. This map is a result of their work. In the summer of 2016, our GRACE interns created an interactive web version of the map.

Project Sisu Video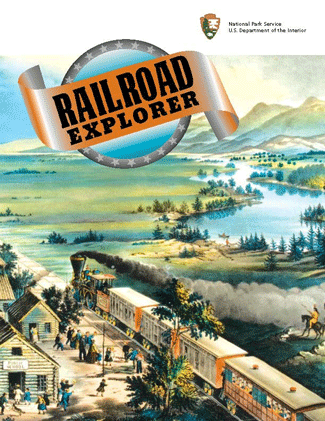 Junior Ranger Railroad Explorer
Do you want to learn about the transcontinental railroad, which helped link the United States from coast to coast? We hope you will accept the challenge!


Last updated: August 10, 2021